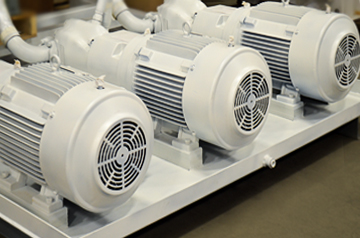 Custom Design
Meeting your needs. We partner with you to custom design and build the hydraulic cylinder that works best for your application.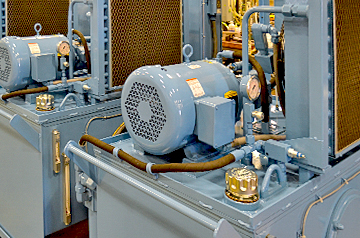 Competitive Pricing
Taking advantage of innovation. We base our prices on the actual time and material involved, not vague industry standards.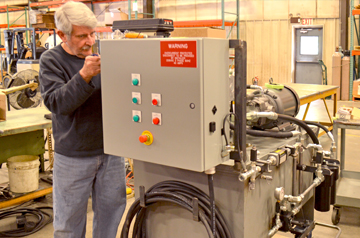 Quality Products
ISO 9001:2008 Certified. ISO standards ensure that our HPU's are built to the highest standards of quality.