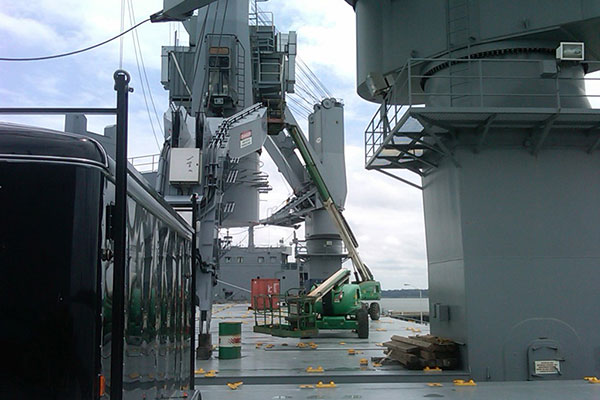 Custom Installation
We have certified technicians in many disciplines that can support electrical, mechanical, pneumatic and automation.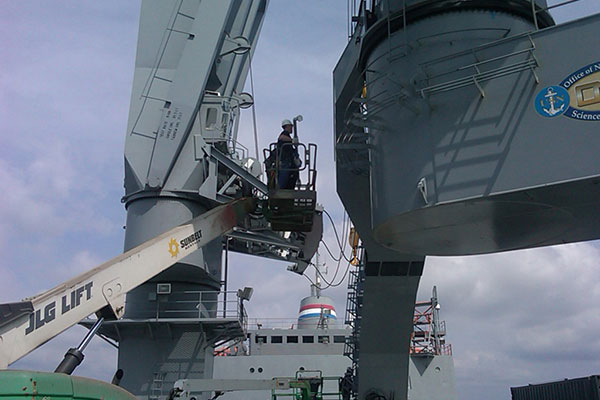 On Land or Over Water
Our dedicated team of technicians travels all over the county and at sea to handle a variety of customers needs.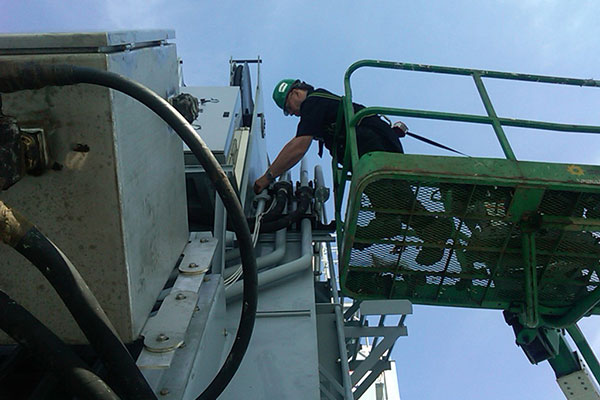 Emergency Repairs
When you need help we're here to support you wherever and whenever you need up. Our technicians travel can work 24/7.