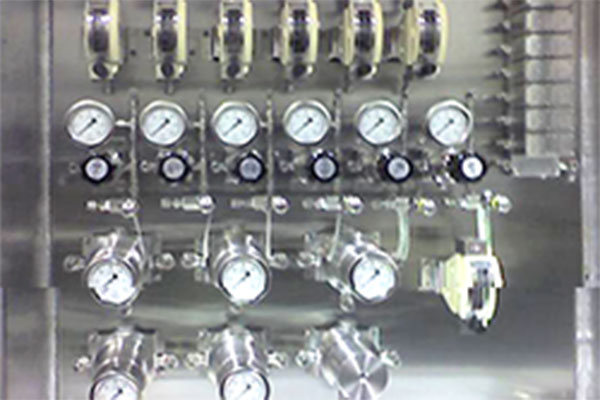 Safety
We're chosen to only work with a few hand selected manufacturers to maintain a high level of safety for our customers and their products.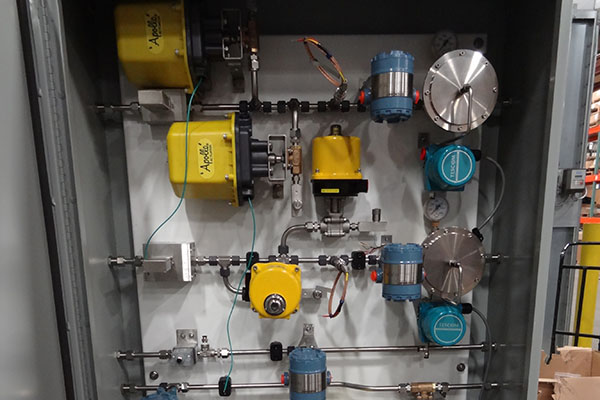 Efficiency
When working with only the best manufacturers we guarantee the highest levels of efficiencies from the products we represent.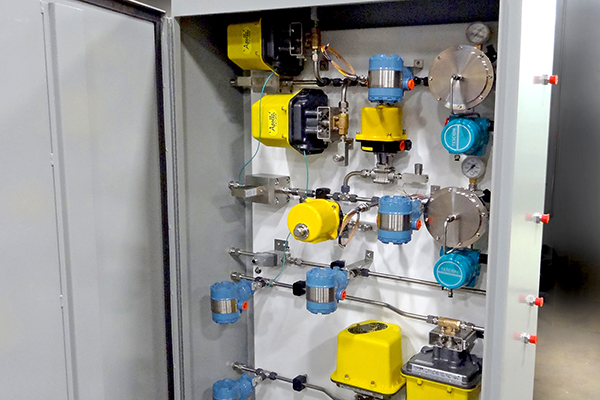 Productivity
Productivity is alway the main goal and when you choose to only work with the best products you can expect the best productivity.