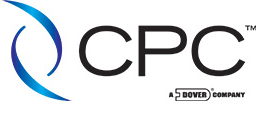 Sterile connections are critical to biopharmaceutical manufacturers. Being quick, easy to use and supporting a wide range of options is just as critical.
CPC AseptiQuick® Connectors
are the perfect solution - their dependable performance means you can be rid of the need for clamps, fixtures or tube welders, ensuring a high quality every time.