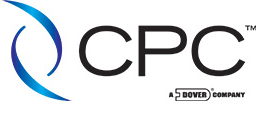 Radio Frequency Identification, or RFID will take your Intelligent Fluid Connections to the next level. It's time to completely redefine what's possible for controlling, protecting and streamlining your fluid handling processes.
With Colder's patented IdentiQuik® couplings
you can leverage RFID technology to allow fluid transfer, but also more critically, source information such as device type, connected media, line connection status, and fluid and product data.