SMART ROBOTIC TECHNOLOGY

Are you ready to revolutionize your industry? Utilizing a collaborative robot can assist you in automating processes like machine tending, fabrication, pick and place, packaging and so much more. Deploying even a single collaborative robot will modernize and optimize your production processes, helping you to compete in an increasingly global marketplace.
The rapid advances being made in the robotics industry have led to a significant rise the use of collaborative robots in the workplace. Future advances will see these robots take on an even wider range of tasks, making competition in the global marketplace even tougher. Ensure your business and your employees have the tools to compete by embracing the future now.

EVER CONSIDER LEASING? CONTACT US TO LEARN MORE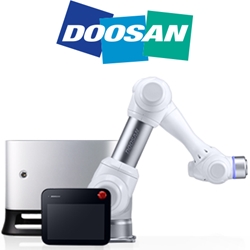 Doosan Robotics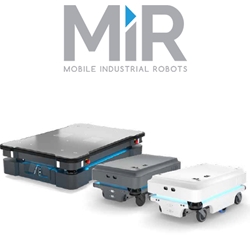 MiR Mobile Industrial Robots