Lead times posted and ship dates may be impacted by COVID-19. We will provide the most up to date information to you on our quote and order acknowledgements.
When you need filtration products, you want the assurance of quality and dependability you can trust! If you're like most companies, you want that quality and dependability when YOU need it - which is usually RIGHT NOW! You're in luck because our

Rapid Reserve Filtration Products

are always available. We've done our homework and researched our most requested filtration products. Then, we made it our priority to keep them on the shelf because when you need it, you need it now!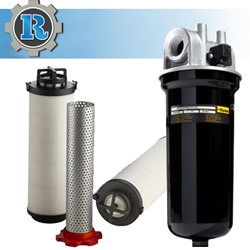 Hydraulic and Lube Oil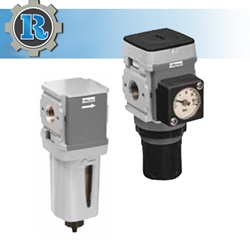 Air Preparation Filters