Innovation Zone
You know where you want to be... you just have to find the right way to get there.
RG Group excels in discovering the right way to get you where you need to go.
Maybe you need an innovative motion control system that takes you from point A to B in a completely new way. Maybe you want to save time, money and a lot of headaches by working with a single source for your motion control solutions. Our people know the right products, our facilities have the resources and we ask the right questions, usually starting with
WHAT IF...?


If you went to ONE resource for your next project, start to finish, what would you save in time?


If you needed something different but didn't know what to ask for... who would you talk to?


CONNECT with an expert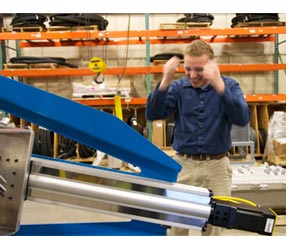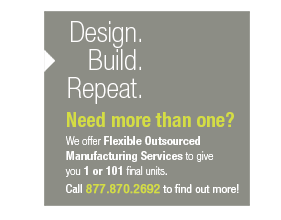 Innovation doesn't come with a part number.
Your problems aren't the same as the next guys'... your solution shouldn't be either. RG Group has spent over 60 years concentrating on motion control and specializing in creative solutions to some very interesting and complex system requirements.
We've developed the technical expertise to take your project from start to finish, from concept to feasibility studies, design, manufacturing, installation, even the commissioning process. Our solutions aren't off the shelf, we create just what YOU need, even when you don't know exactly what that is. Our expertise will reduce your total cost of ownership with an innovative solution tailored for you.