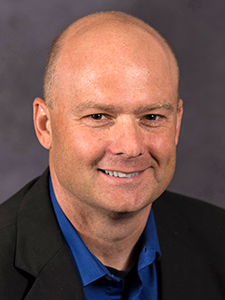 Meet our Pneumatics Expert: Pete Wehler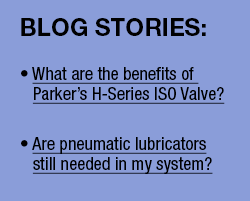 Pete has worked in the pneumatics/industrial automation industry for 21 years. He is an IFPS (International Fluid Power Society) certified pneumatic specialist and is an integral part of the RG Group team.


As our Product Expert, Pete also heads up RG Group's pneumatic division and has extensive knowledge in all areas of motion control. Take a minute and read some of Pete's informative blog stories...