Setting the standards...

RG Group knows quite a lot about working with high pressure, extreme temperature fittings and tubing because we use them in the unique systems we design and build every day. Talk to one of our product experts at 1.877.870.2692 or take a look at some of the custom systems we have engineered.

Parker Hannifin's Autoclave Engineers manufactures premier products for high pressure applications across a wide scope of industries. From low pressure instrumentation at 15,000 psi up to ultra high-pressure instrumentation products capable of handling 150,000 psi, Autoclave products provide superior quality and maximum performance with quality you know you can trust. Years of industry knowledge and technological innovation has contributed to products that are as safe as they are efficient.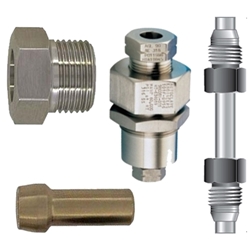 Parker Autoclave Engineers Instrumentation Fittings, Adapters and Couplings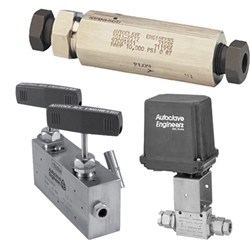 Parker Autoclave Engineers Instrumentation Grade Valves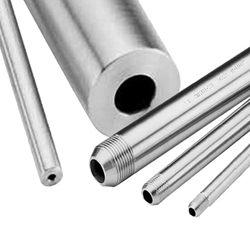 Parker Autoclave Engineers Instrumentation Tubing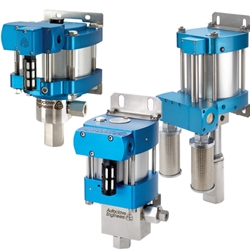 Parker Autoclave Engineers High Pressure, Air Driven Liquid Pumps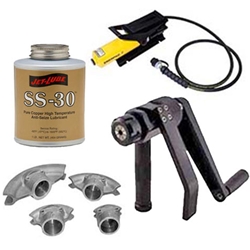 Parker Autoclave Engineers Tools and Lubrication Products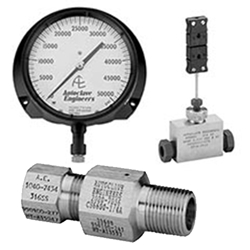 Parker Autoclave Engineers Instrumentation Quality Pressure Gauges, Universal Safety Heads, Thermocouples and Thermowells