SERVICES
Flexible Outsourced Manufacturing
What is Flexible Outsourced Manufacturing (FOM)?
It's filling the process gaps where needed during your products development.
It's eliminating the obstacles that can slow your time to market down or stop it dead in its tracks.
It's adding engineering, assembly and manufacturing support when you need it.
RG Group's Flexible Outsourced Manufacturing is your on-demand resource – the "department" you need to deliver results and get the job done no matter what stage of the lifecycle process your product is in.
Our team provides startups as well as established manufacturing brands, customized on-demand services including engineering, product design and development, prototyping, manufacturing, assembly and sub-assembly.
The benefit of relying on FOM from RG Group is our ability to provide the expertise you want in the time frame you need – allowing you to scale capabilities, reduce costs and focus on your core competencies.
Full product lifecycle support from R&D to manufacturing and assembly
ISO-certified, modern, technologically advanced facilities
Tier 1 global supplier relationships and supply chain competencies
Turn-key manufacturing and repair capabilities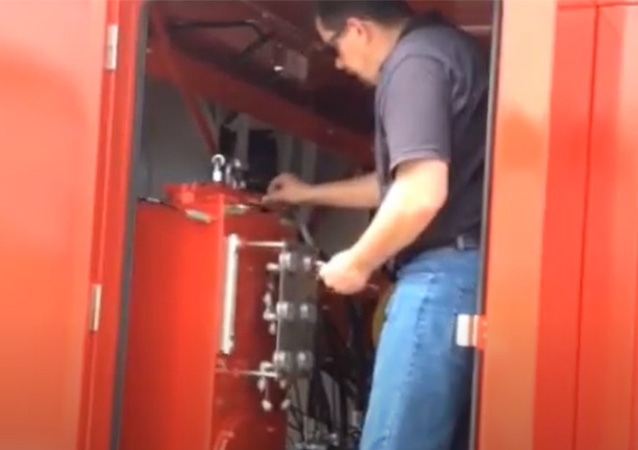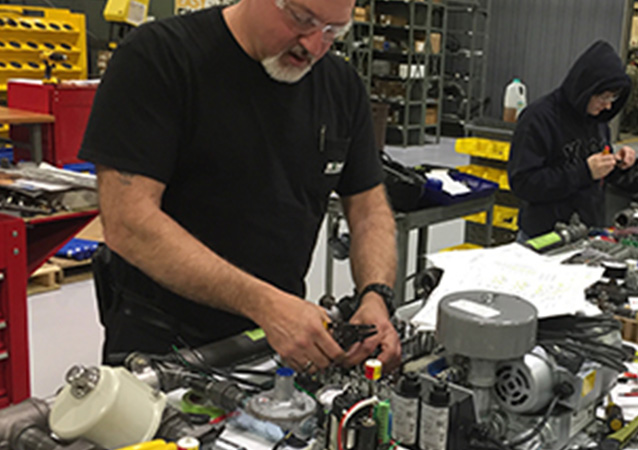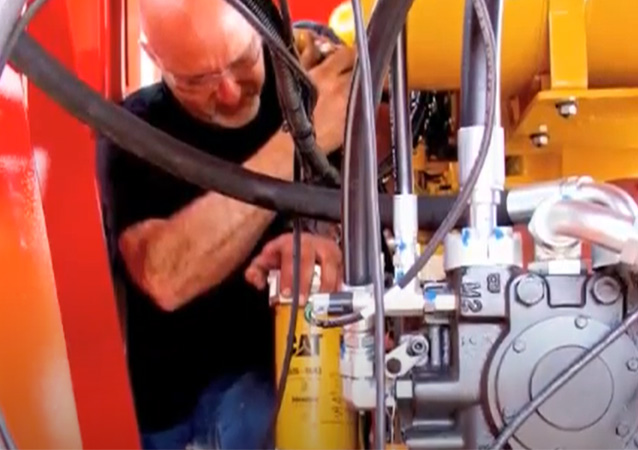 No matter what stage of the process you are at, contact us today to discuss how our expertise can be of benefit to you.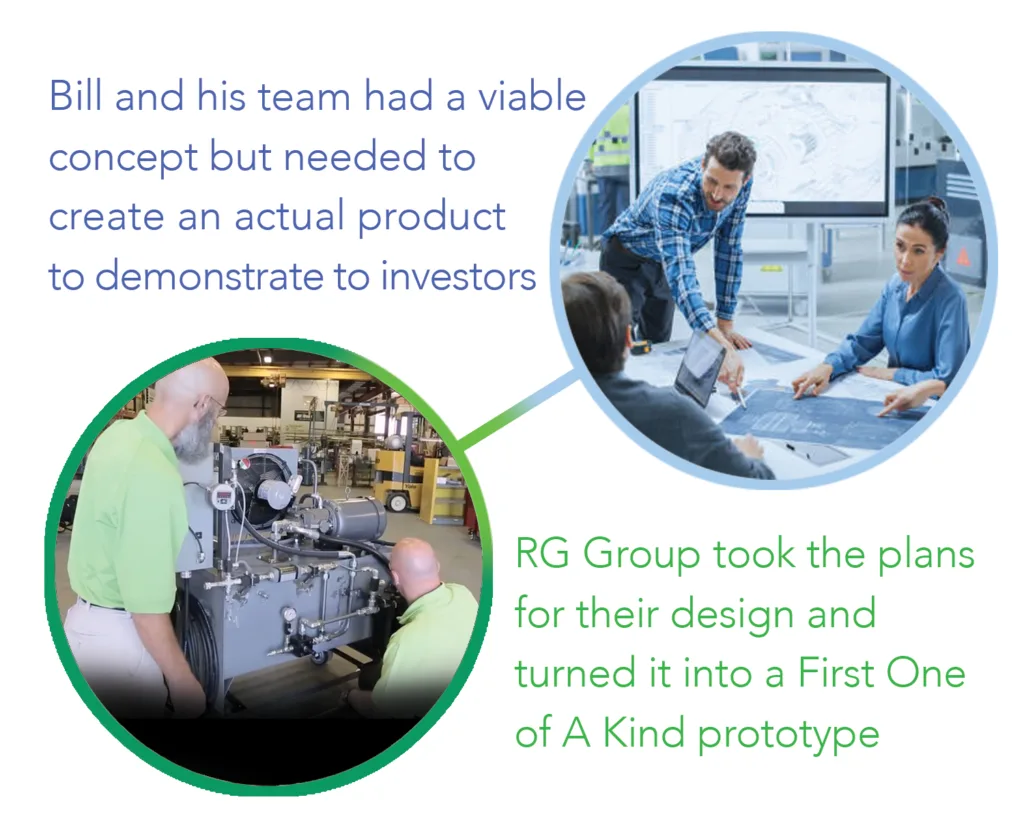 Why RG Group
One size does not always fit all… which is why RG Group offers a service called Flexible Outsource Manufacturing. Today's most successful companies understand that delivering quality, cost-efficiently and effectively is the key to success. With an agile engineering, development, prototyping and customer service team who is fast, flexible, and willing to work with you on your schedule, RG Group brings product manufacturers and distributors a distinct advantage in the marketplace. We provide comprehensive outsource manufacturing capabilities that deliver quality and profitability so you can focus on building your sales and customer satisfaction, without the substantial capital requirements of an extensive manufacturing operation.