Parker Valves
RG Group offers a wide selection of high-quality Parker valves. With varied psi valve pressures available and gas handling, hydraulic and fluid applications, there is something for everyone. Parker is a trusted brand with a long history of superior quality. RG Group is an ideal supplier due to our experience and technical expertise.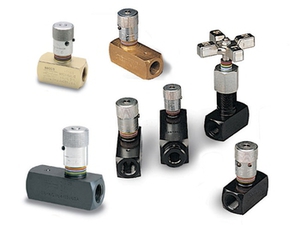 Flow Control, Needle and Metering Valves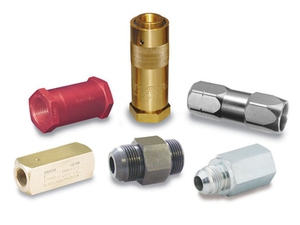 Check Valves - Steel, Stainless Steel and Brass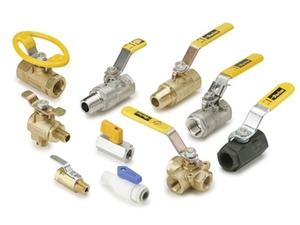 Ball Valves and Plug Valves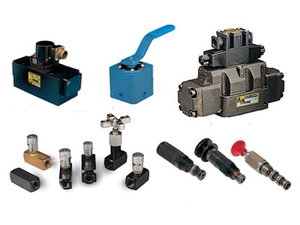 Industrial Hydraulic Valves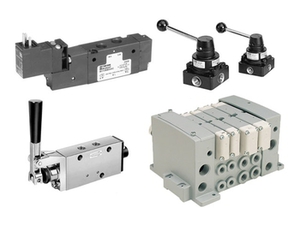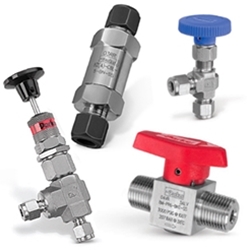 Instrumentation Grade Valves
Common Uses
Parker valves can be used in a variety of industries, including:
DOT
Industrial engineering
Manufacturing
Oil and gas
Food and beverage
Marine industry
And more
Types of Parker Valves
We offer numerous types of Parker valves, including:
Flow control valve: There are a variety of Parker inline flow control valve options, with operating temperatures that range from -40 degrees Fahrenheit to 440 degrees Fahrenheit. They come in varieties with stem seals that are available in nitrile or fluorocarbon and come in steel, stainless steel and brass.


Check valves: Parker check valves are designed to prevent backflow and keep air and fluids moving in the correct direction. They come in steel, stainless steel and brass.


Ball valves and plug valves: Parker ball valves and plug valves are extremely durable and can withstand a temperature range of -10 degrees Fahrenheit to 425 degrees Fahrenheit as well as pressures of up to 6,000 psi. They are available in several different materials, including chrome-plated brass, brass, carbon steel and stainless steel.


Hydraulic — industrial: RG Group has an extensive selection of Parker hydraulic-industrial valves. We offer two main categories of valves: directional control valves and manifold sandwich valves, and our experienced technicians and engineers can help you determine what type of system may work best for your business or project.


Pneumatic: We offer the complete line of Parker pneumatic valves. The types include manifold/subbase, quick exhaust, inline and plug-in. Also available are pneumatic accessories like end plate kits and solenoid connectors. Our technical experts can advise and help with what you may need and how to install it.


Instrumentation: Parker instrumentation valves come in a wide variety of combinations and sizes. Instrumentation grade options can be found in flow control valves, check valves, ball valves and plug valves. Media shutoffs come in 1/4 or 1/2 turn.
Why Choose RG Group?
At RG Group, we have over 60 years of experience designing and building innovative fluid handling and motion control solutions and products. We are a full-service provider, which means we assist you through all steps of the process, from design and engineering to production and beyond. We are also dedicated to providing the best engineering and quality assurance possible. Other benefits of working with us include:
Customization: We offer custom design and builds for a solution that will work perfectly for your specific application.


Competitive prices: We offer fair, competitive prices based on the work and materials that actually go into the project rather than basing it on a vague industry standard.


Certification: RG Group is ISO 9001 certified, so you can trust you're receiving the highest quality products possible.
For your Parker valve products and solutions, trust RG Group to be your premier supplier. Call us at 1-800-340-0854 or fill out our online form today for more information.