COBOTs and robots to enable CNC machine automation for rapid and safe loading and unloading of your production machines
We supply a wide variety of FANUC and Doosan robotic systems that automate the loading and unloading of CNC milling operations — either operating independently in individual cells, or as part of a large production line.
These machines deliver reliability, speed and accuracy that's a cut above manual solutions, helping decrease cycle times and saving money while dramatically increasing line productivity.
Flexible mounting solutions allow you to customize where the robot is mounted in relation to the machine tool, and various payload and reach capacities are available. Accuracy and repeatability is as low as 0.03mm.
Intelligent, collaborative robots can be programmed to perform almost all CNC applications such as varied cycle times, loading and unloading parts and finishing operations.
Robotics can also be programmed to operate a number of different machines, a single robot to perform several different assembly and machining phases.
Benefits of machine tending robots
Reduce injury risks and operation costs
Increase productivity and system uptime
Maximize throughput with higher speeds and performance
Increase quality and improve employee satisfaction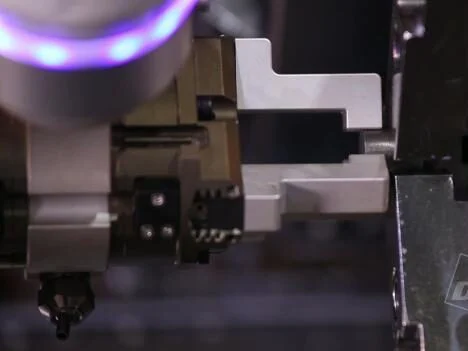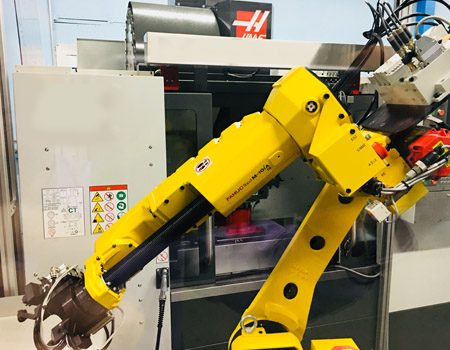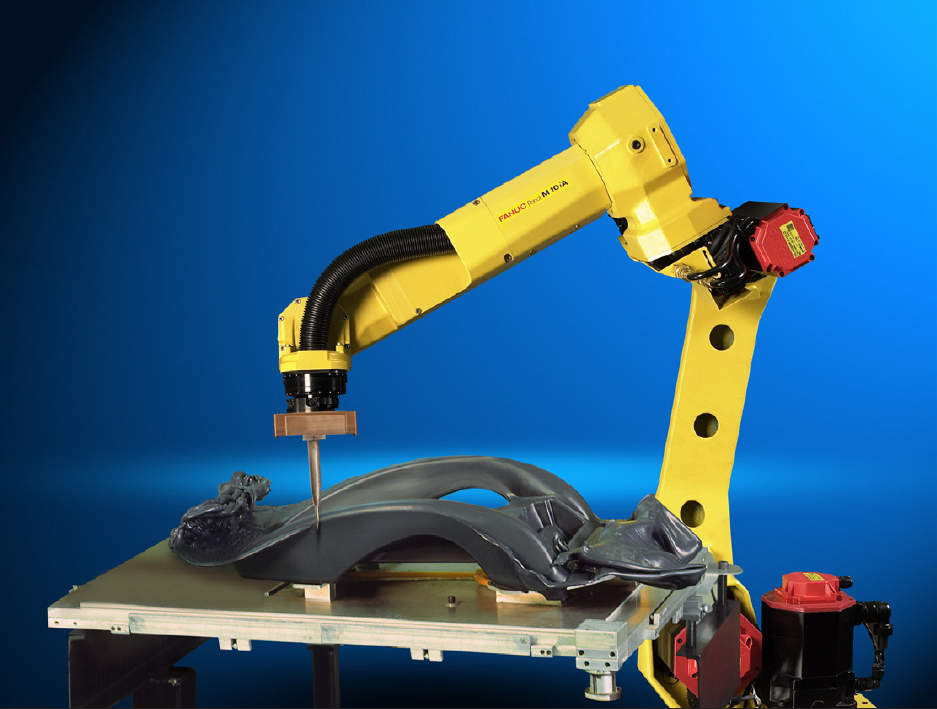 Proudly teaming up with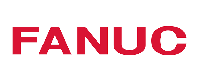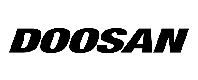 Have questions about Machine Tending? We've got the answers!
This short questionnaire takes about 5 minutes to complete and will allow us to make sure we have the appropriate answers to your questions when one of our automation experts calls you back to discuss your requirements and make some preliminary recommendations.