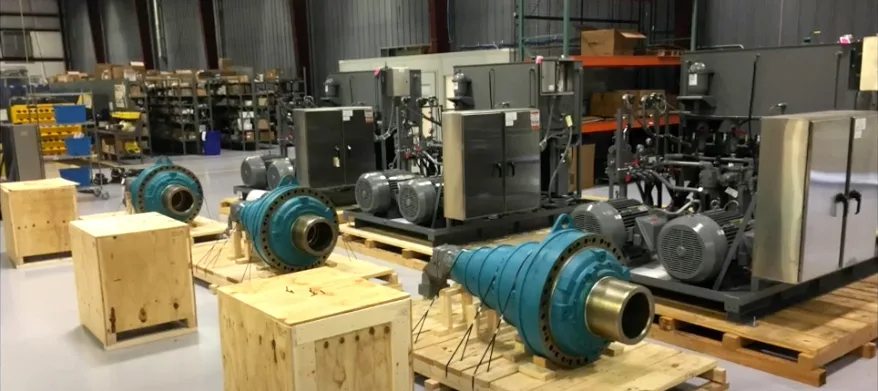 Your Single Source for Motion Control, Fluid Handling & Automation Solutions
Delivering Trusted Expertise for over 65 years

What Does Automating with RG Group Look Like?
Hear firsthand how our customer centric approach makes a difference

Don't Let a Missing Link Hold Your Product Back?
From prototype to production, we have what it takes to help you succeed
Automation Customer Spotlight
Our solutions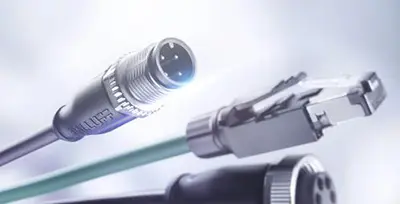 Our services
Installation and Field Services
Flexible Outsourced Manufacturing
Vendor Managed Inventory
Factory Authorized Repair
Engineering
Have a question?
You can count on RG Group for excellent quality and service
Browse quick disconnect fittings, hose couplings & more products from top brands in the industry
Proudly teaming up with