SERVICES
Installation and Field Services
Installation and field services for hydraulic piping, flushing and instrumentation process control
RG Group technicians can service almost anything when it comes to hydraulic piping, system flushing and instrumentation process control.
We can do anything from small hose repairs to the installation of large HPUs, service any kind of hydraulic system where purification and flushing are required, and back personalized, on-site service with immense technical expertise.
Our team of repair and field service technicians are accredited by The National Fluid Power Society as hydraulic and pneumatic experts.
Even if the manufacturer of your product does not show up on our line cards, there's every chance we can troubleshoot it, support it, or fix it — even for the most demanding industrial applications.
Field service contracts, troubleshooting and emergency response
Pump, vacuum pump, motor and valve repair
Oil changes and evaluation, filter cleaning and changes
Leak isolation, hose repair, and replacement
Machine hook-ups and certified custom welding
Hydraulic piping contaminant and moisture removal
On-site analysis, and zero-downtime system flushing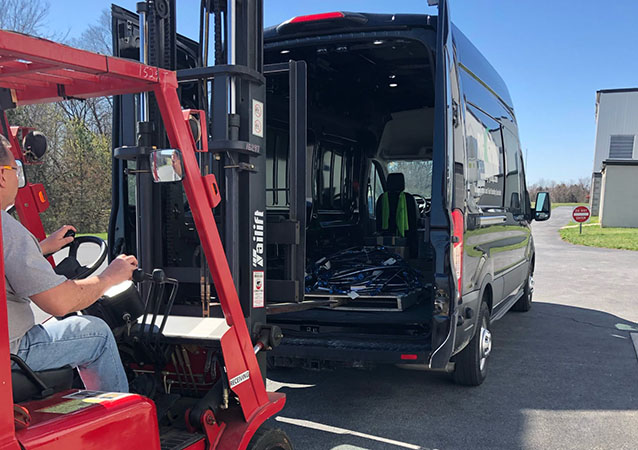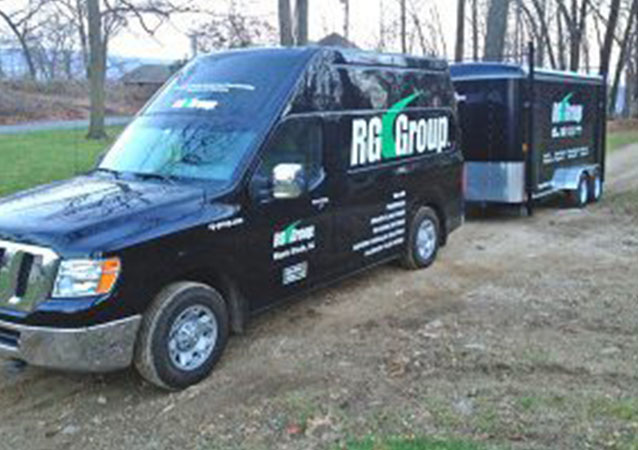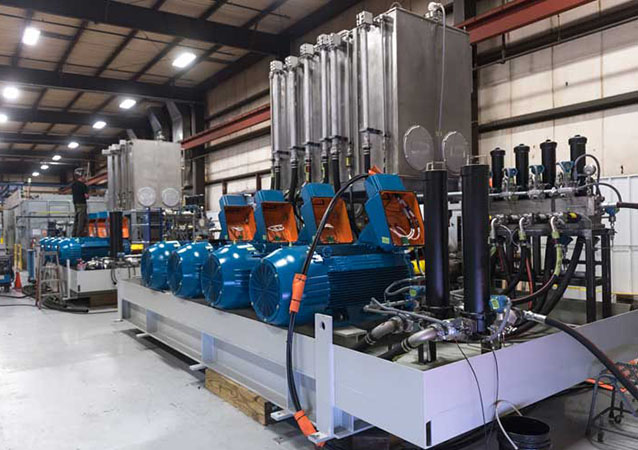 Popular services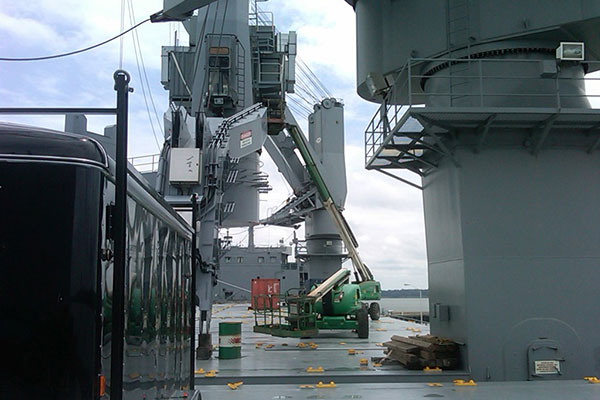 Hydraulic Piping Installation
Typically end-of-line operations, stacking cartons/items from conveyor and/or pallets via Robot/Cobot.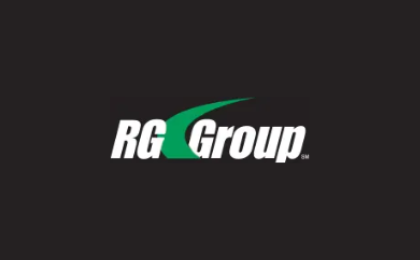 Flushing
Servicing for any kind of hydraulic system where you require purification, flushing and particle removal.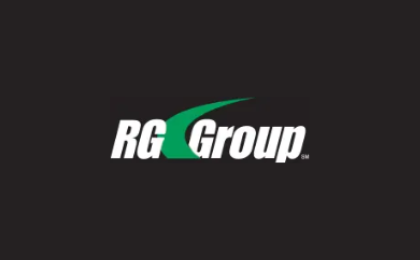 Instrumentation Process Control
Certified hydraulic and pneumatic technicians for on-site and field-service troubleshooting, maintenance and repair.
---
Our In-House Repair Team
In addition to our field services, we offer a wide variety of in-plant technical services. This includes mobile fire suppression systems, preventative maintenance, system trouble-shooting and flushing and fluid conditioning services. Our additional on-demand, in-plant services include the installation or diagnostic evaluation of sophisticated industrial, mobile, and marine systems. Our service and repair resources are available 24/7 to keep your business moving.