Incredibly precise, high-payload robotic palletizers with quick ROI that let you reduce costs and redeploy scarce staff
We offer breakthrough palletizing COBOTs and robots from leading names Doosan, Fanuc and Mujin that are ideal for end-of-line stacking operations and packaging products into pallet configurations for shipping.
Depending on the model, these robots and COBOTs can precisely place payloads up to 2,300 kilograms with a reach of up to 4.7 meters.
Because they are specialized solutions, pallet output is just as good (if not better) as what your current operation achieves.
Operation is typically simple and intuitive, requiring no special coding or engineering knowledge. And, in the meantime, you can have your people working on other high value tasks.
Some can even be deployed and operational the very day you receive it (collaborative robots don't need protective cages or light curtains).
RG QuickBot Depalletizing Cell
Benefits of automated palletizing
Eliminate manual operations
Free skilled labor for higher value tasks
High repeatability and accuracy
Breakeven in as little as six months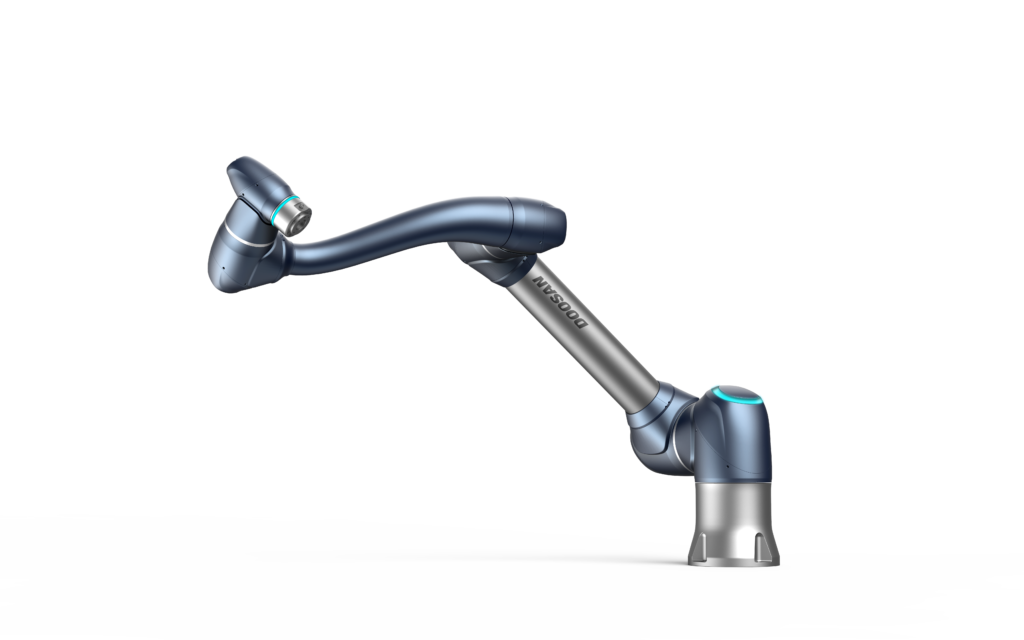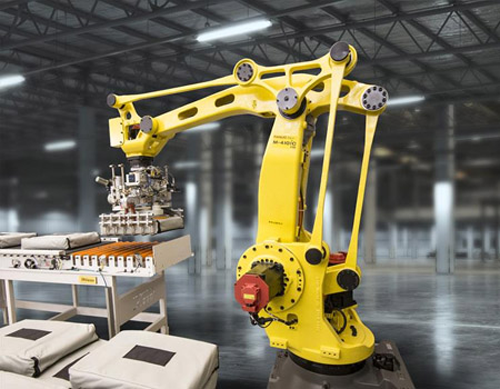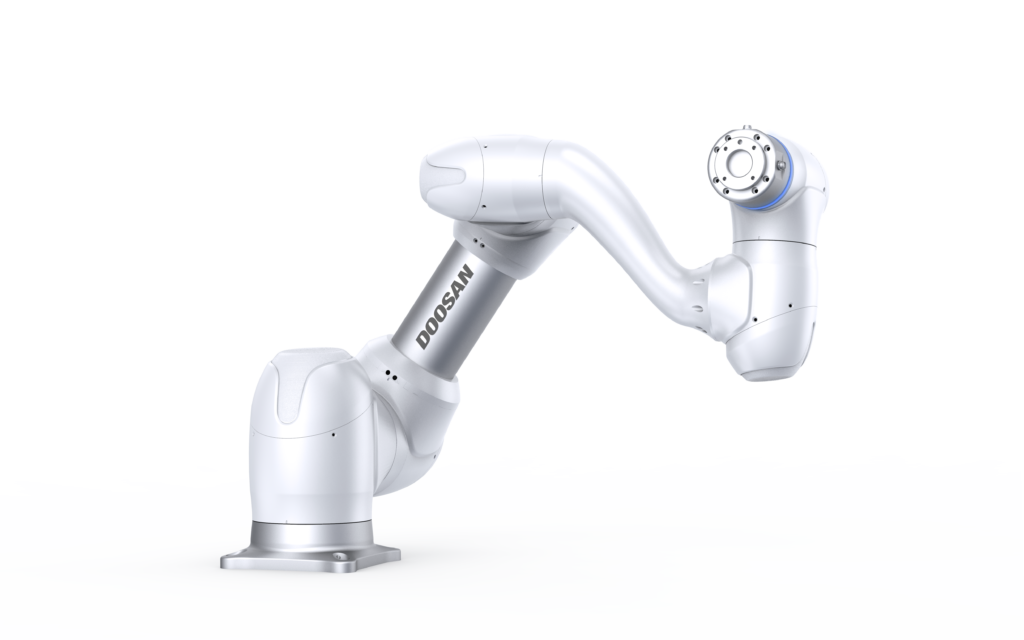 Proudly teaming up with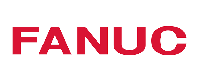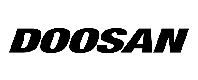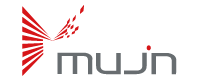 Have questions about Depalletizing? We've got the answers!
This short questionnaire takes about 5 minutes to complete and will allow us to make sure we have the appropriate answers to your questions when one of our automation experts calls you back to discuss your requirements and make some preliminary recommendations.
Resources
Mujin Depalletizing Cell Overview
Mujin Depalletizing