COBOTs and robots for safe, efficient loading and unloading of raw material and finished products on your production lines
Fanuc and Doosan robots and COBOTs can be programmed to automatically load and unload raw materials and finished products on your lines.
The latest models are capable of performing complex tasks based on precise detection skills via torque sensors with detailed power control, allowing manufacturers to implement cutting-edge customized solutions.
Axis alignment and collision avoidance features ensure the task is done quickly, safely and precisely. They also measure key work data automatically to increase speed, and their non-slip pattern application ensures optimal grasp.
Strong protection from water and dust enables the robots to be deployed in harsh environments.
Small models are available for repetitive tasks in tight spaces, while larger ones with a heavier payload capacity can easily shift objects that might be a safety risk for humans.
Benefits of line loading and unloading robots
Reduce injury risks and operation costs
Increase productivity and system uptime
Maximize throughput with higher speeds and performance
Increase quality and improve employee satisfaction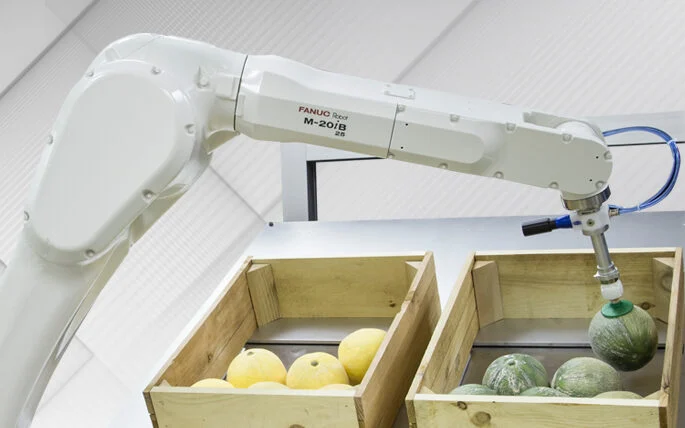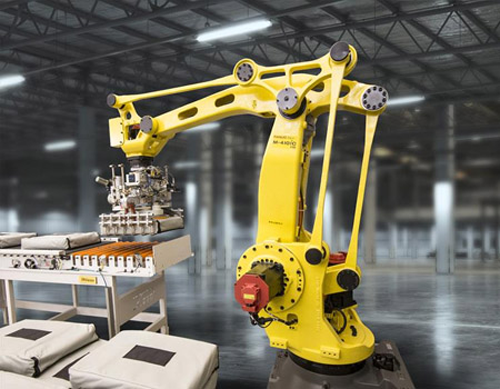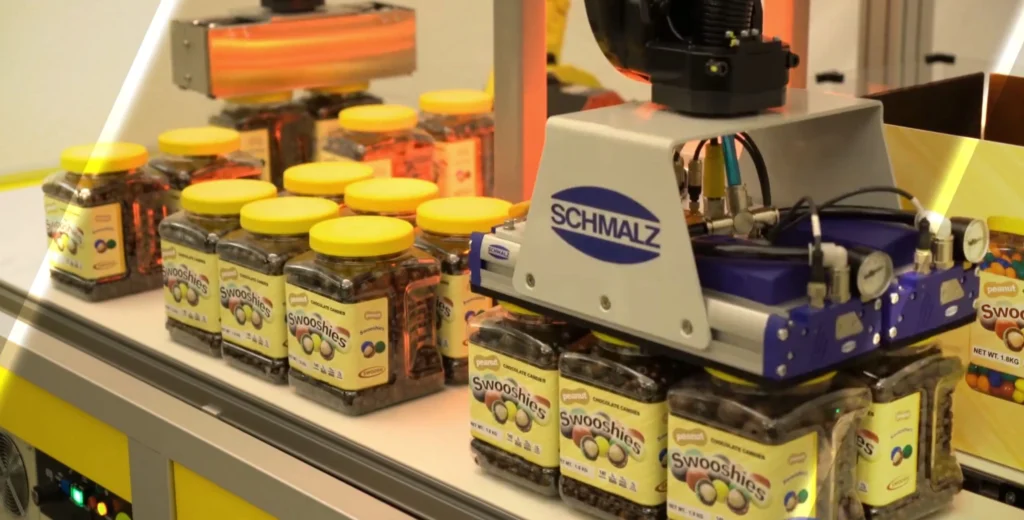 Proudly teaming up with