Barcoding scanners and vision systems to follow materials entering, moving through and exiting your facility for stronger QA and logistics
We partner with COGNEX to help customers automate and streamline their manufacturing processes with vision systems, sensors, software, and industrial barcode readers for seamless, complete track and trace.
Cognex solves the track and trace challenge with single- and multi-sided barcode reading systems and tunnels that quickly read codes on parts, packages and parcels and communicate data to facility systems.
These image-based barcode readers use advanced algorithms and decoding technology to achieve up to 99.9% read rates which increases overall throughput and cuts manual rework.
Real time track and trace is the result. Designed with modular components, Cognex Barcode Reading Systems install in just hours so you more quickly realize the benefits of increased throughput and greater efficiency.
Major components are flexible to meet changing business and environmental needs over time.
Benefits of machine vision-based track and trace
Monitor product lines and strengthen QA performance
Improve operational logistics control
Redeploy staff to other tasks
Reduce manufacturing process costs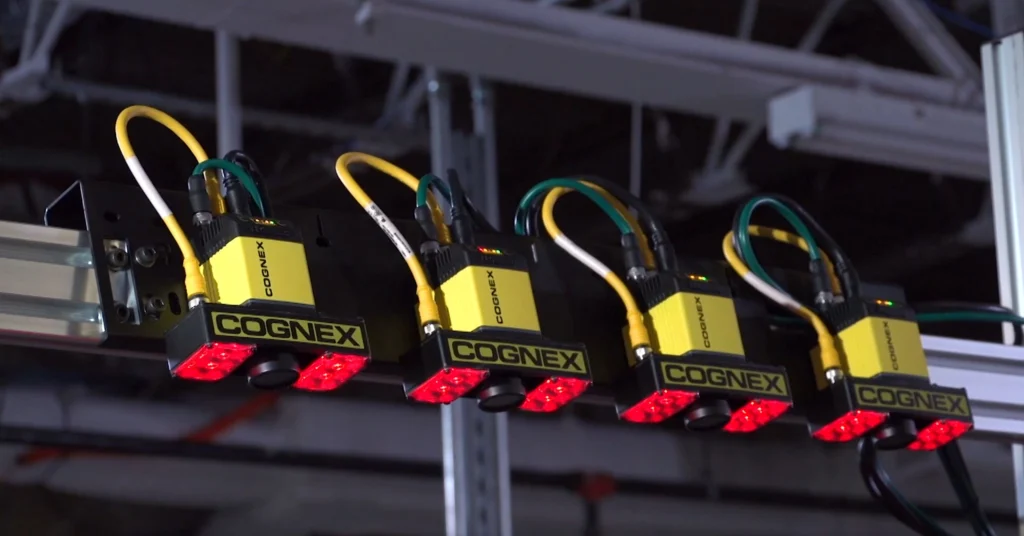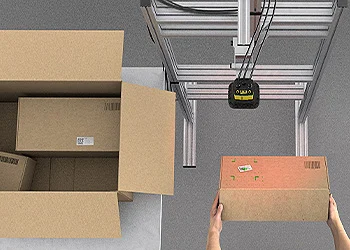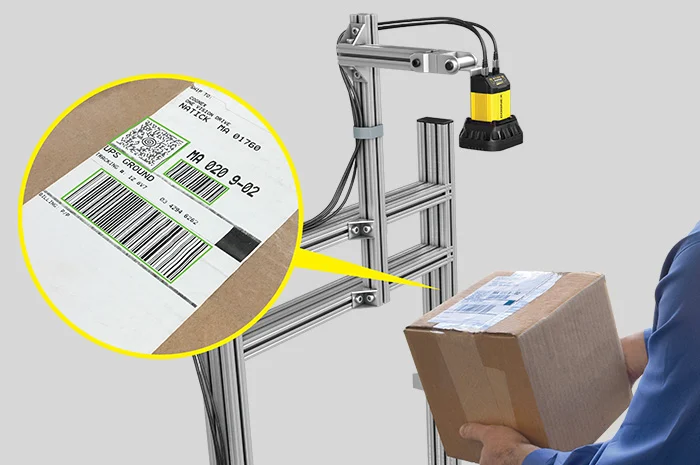 Proudly teaming up with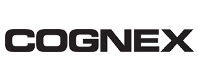 Resources
How DICK'S Sporting Goods increased barcode read rates in their new distribution center
With 850 stores and 5 distribution centers, DICK'S Sporting Goods needed to ensure products could get to customers faster than ever before. That meant they needed to up their game when it came to the logistics technologies across their facilities.