Boost workplace efficiency and fulfill orders in record time with a collaborative or lightweight robot that can revolutionize picking and packing
High-speed pick and place robots from Doosan and FANUC offer a variety of configurations to offer flexibility on the production line.
They can be designed to open, fill, transport, palletize, seal, code and even label product packaging.
Robots can be mounted on a stand, mounted overhead and in a variety of other configurations to offer maximum working envelope and reduce the robot's footprint in your facility.
Once integrated, the product will enter the work area after proper orientation has been determined by an upstream vision system.
A customized end-of-arm tool will work quickly to move product into another process or pack a carton for shipping.
During the pick and place process, other automation systems can be integrated such as labeling or pass/fail inspections.
Benefits of line loading and unloading robots
Faster conveyor speeds and increased productivity
Elimination of operator fatigue
Better product quality and lower placement errors
Easily integrated 2D vision systems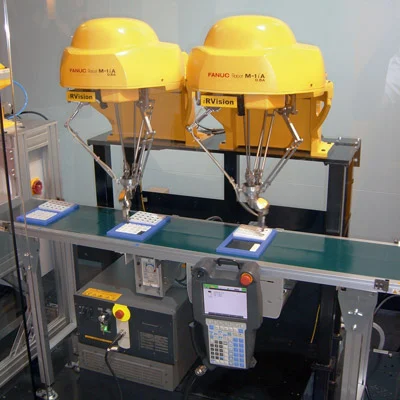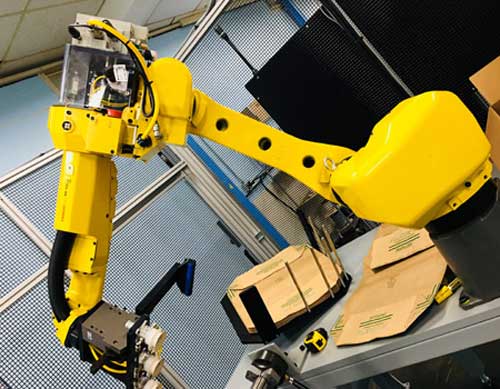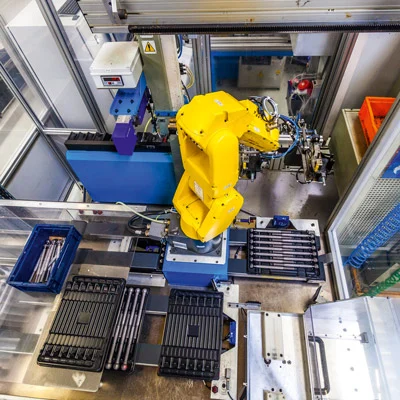 Proudly teaming up with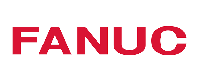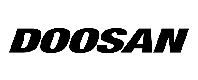 Have questions about Packaging? We've got the answers!
This short questionnaire takes about 5 minutes to complete and will allow us to make sure we have the appropriate answers to your questions when one of our automation experts calls you back to discuss your requirements and make some preliminary recommendations.