SERVICES
Factory Authorized Repair
Factory-trained and certified staff for quality repairs
We specialize in installation, troubleshooting and repair of hydraulic, pneumatic, and electromechanical systems for the industrial, mobile and marine sectors.
Our factory trained technicians have vast experience and the technical certifications needed to rebuild or install nearly any key hydraulic or pneumatic component or assembly on the market.
We don't simply repair, we rebuild your valuable equipment using genuine components and seals. It's why we're confident enough to warranty the quality of our repair/rebuild work for 12 months.
We also offer in-plant technical services, including mobile fire suppression systems, preventative maintenance, system troubleshooting, plus flushing and fluid conditioning services. These on-demand, in-plant services extend to the installation or diagnostic evaluation of sophisticated industrial, mobile and marine systems.
All our services are available 24/7 to keep your business moving.
Top-of-the-line maintenance and repair services
Factory authorized warranty and repair service for many major brands
In-house engineering support and factory-certified technicians
Field-service trucks and technicians for on-site troubleshooting and maintenance
Full machining, welding and painting capabilities
Metal tubing and hose fabrication shops in multiple locations
Large inventory for fast, responsive delivery and service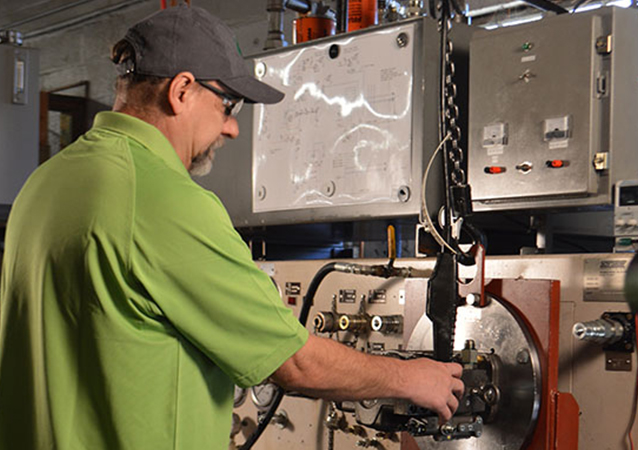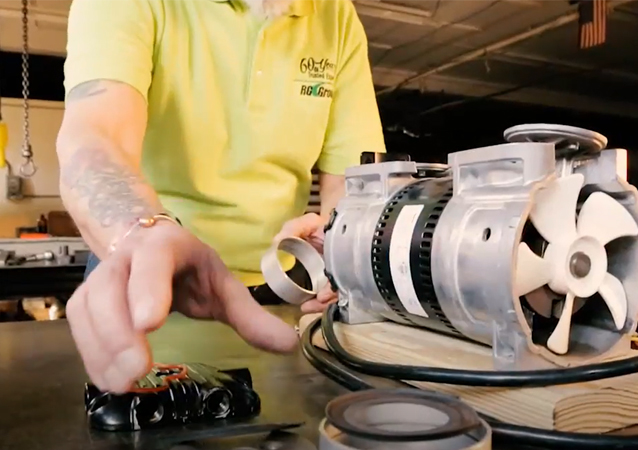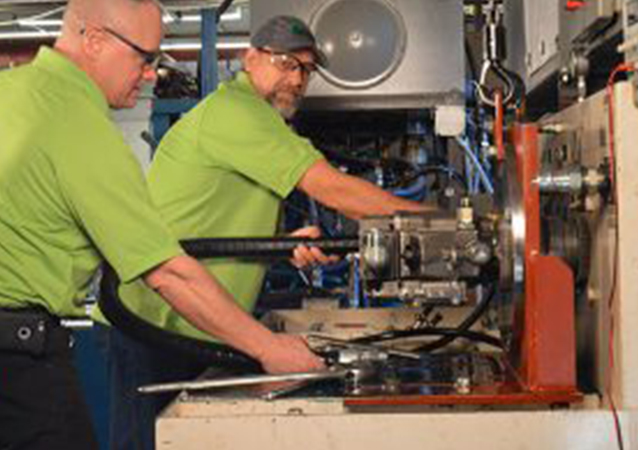 Put RG Group to work for you!
Our technical expertise, unique services and exceptional customer service make RG Group your top choice for factory authorized repair and component maintenance services. We are an industry leader with innovative products and services to keep your business moving and growing.
Whether it's in our plant or yours, we provide the service, repair and maintenance you need to keep your equipment running. Watch our video to find out more.