Lead times posted and ship dates may be impacted by COVID-19. We will provide the most up to date information to you on our quote and order acknowledgements.
Since 1978, CPC Colder has been designing and manufacturing quick connect and disconnect solutions on a global scale.
---
As industry leaders, CPC knows that precision as well as functionality is crucial, particularly in medical, biopharmaceutical and chemical industries. They tackle the heavy problems common to a variety of applications, whether printing, food processing or liquid cooling, providing superior grip, dripless or sterile connections in thousands of sizes and configurations to improve the design and functionality of your process.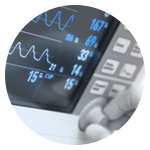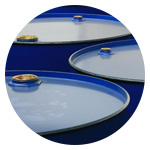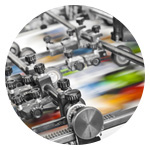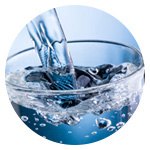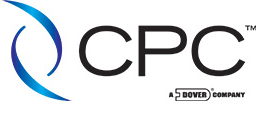 ---
---