Lead times posted and ship dates may be impacted by COVID-19. We will provide the most up to date information to you on our quote and order acknowledgements.

ENERPAC
manufactures a wide range of well-designed,
workholding tools
that provide powerful clamping and positioning force to every type of manufacturing process. Their exclusive workholding cylinder series is widely used for punching and clamping in automotive manufacturing. Enerpac's vast selection of high-performance hydraulic pumps and power sources bring innovation and reliability to all your project challenges.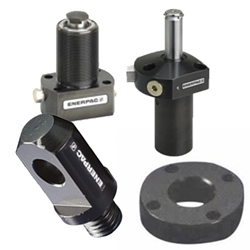 Swing Clamp, Work Support
and Linear Cylinders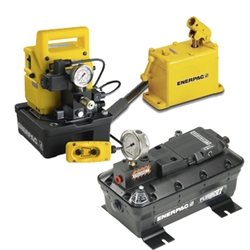 Manual, Electric, and Air Driven
Hydraulic Pumps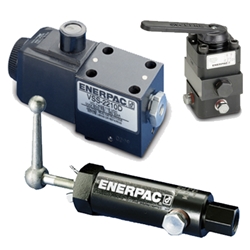 Hydraulic Directional, Pressure
and Flow Control Valves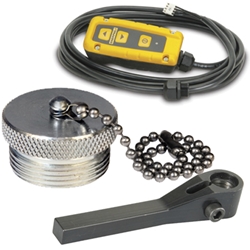 Workholding Accessories and Service Parts