Shop for Parker brand products for all your project needs.
RG Group offers a variety of Parker product offerings from the industry's leading brand. For your convenience, click on any of the Parker divisions listed below.
If you don't see what you're looking for, contact our Customer Service Team
1-800-340-0854
,
[email protected].
We're here and ready to help you.
This web page is currently under construction. More Parker divisions to be posted in the coming weeks.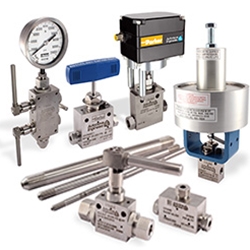 Autoclave Engineers Products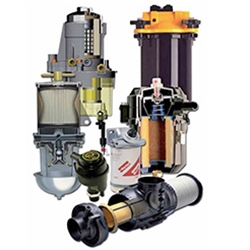 Racor Products