SOLUTIONS
Automation / Robotics
Streamline your operations for lower operating costs, improved performance and increased profits.
The manufacturing world is changing and so are its technology requirements. The use of automation and robotics to drive volume production is no longer enough. Today's automation must be able to quickly adapt to real-world variability and deliver manufacturers the needed flexibility to match constantly changing consumer demands, market trends and contracting labor markets. When it comes to manufacturing, Flexibility is the new Fast.
We know the latest automation and robotic solutions inside out. And because we are committed to providing cost-effective solutions, you can rely on us to deliver automation solutions that deliver tangible production improvements.
Our partners include all the leading brands in pneumatic and electronic automation components and solutions. Our experienced inhouse engineering team have decades of collective experience designing and manufacturing custom components, pneumatic and electronic control systems, and industrial automation that best fit our customer needs.
Learn more about our full range of custom automation and collaborative robots at our RG Robotics website.
Hear first hand what putting together an automation project looks
Overlooked benefits provided by automating production
Adaptable, agile solutions to meet diverse production needs
Eliminates labor issues
Optimizes throughput
Technologies that can be integrated for maximum results
Safe, cost-effective solutions
In most instances, quick deployment and ROI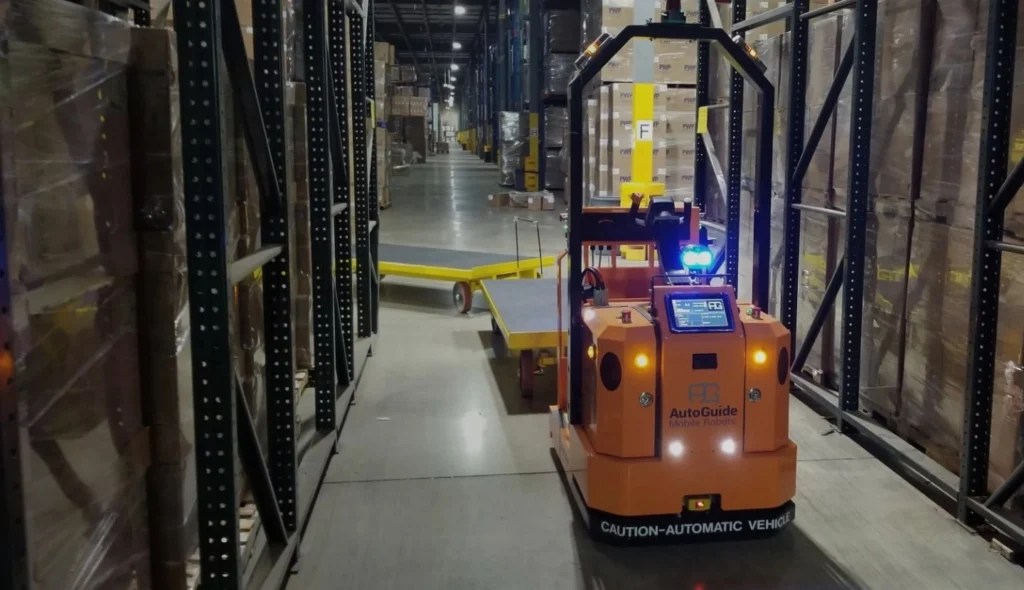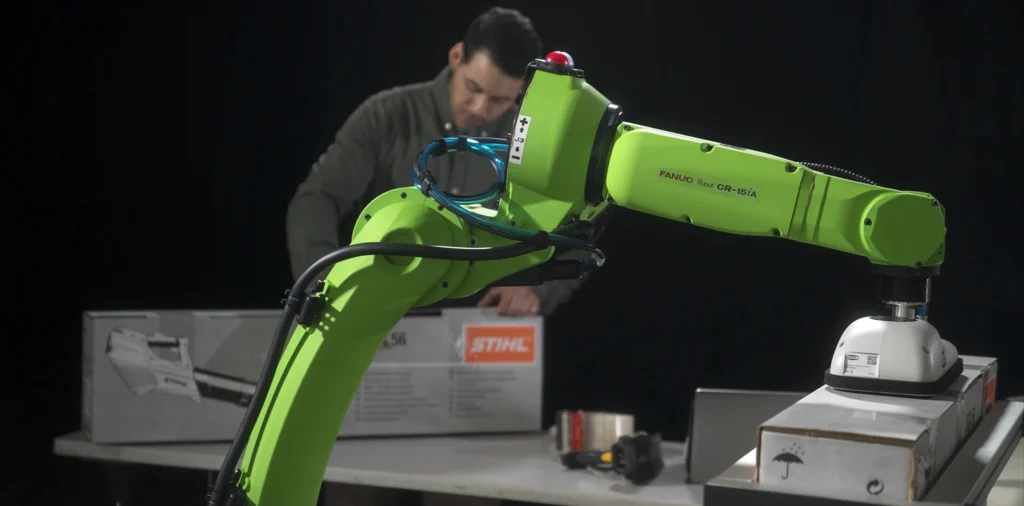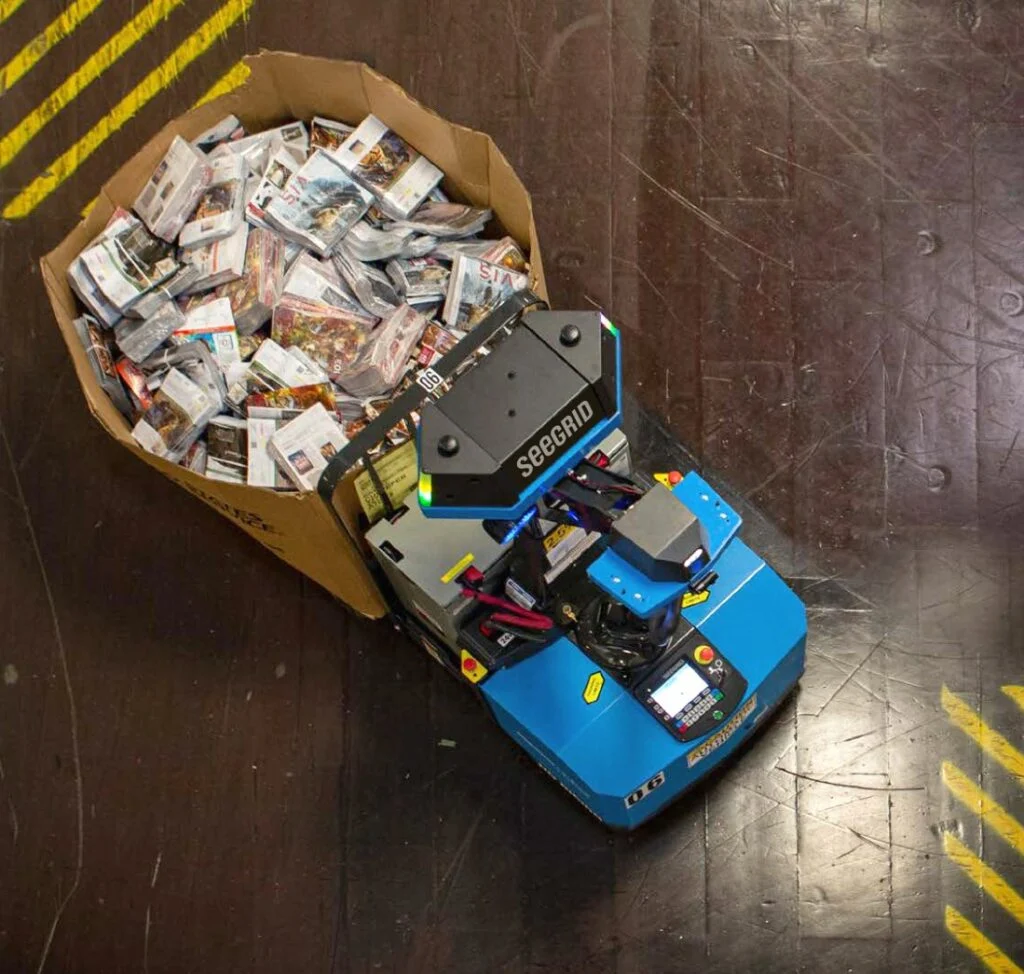 Popular solutions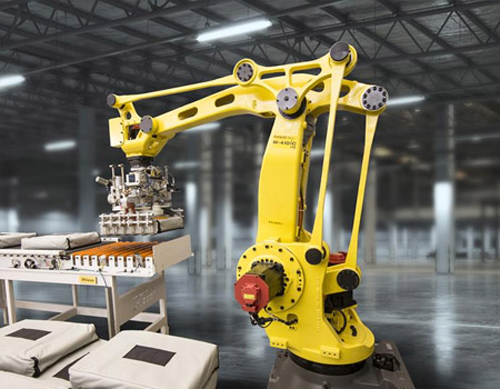 Palletizing
Typically end-of-line operations, stacking cartons/items from conveyor and/or pallets via Robot/Cobot.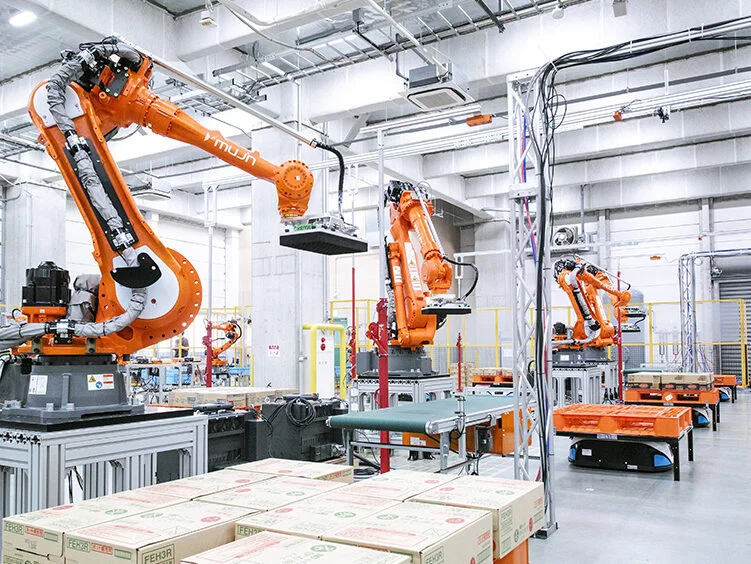 Depalletizing
Typically end-of-line operations, stacking cartons/items from conveyor and/or pallets via Robot/Cobot.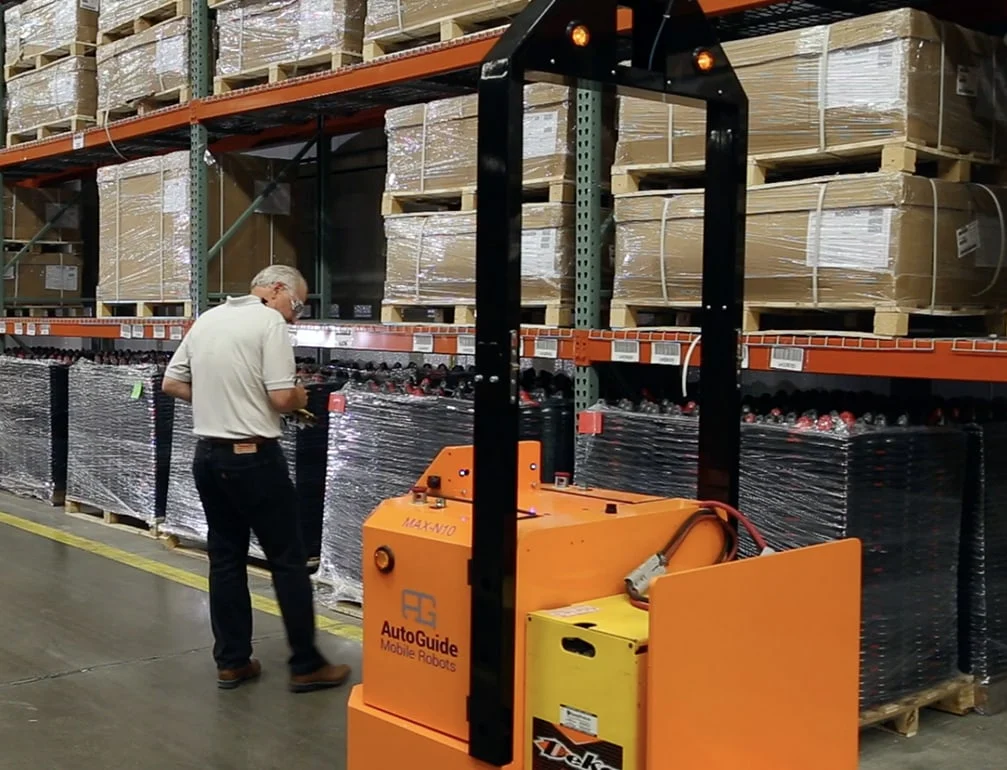 Material Handling (Material Transport)
The process of moving materials throughout a facility via an AMR, tug, tow or lift vehicle.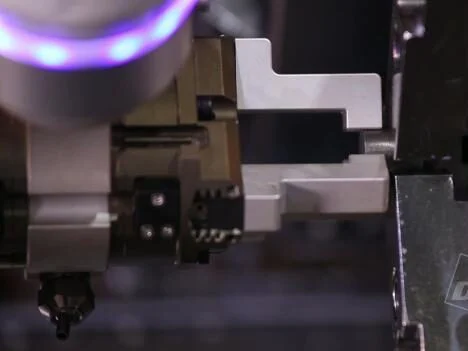 Machine Tending
Robotic machine tending (CNC Machine Automation) is the process of using a robot system to automatically load and unload a production machine.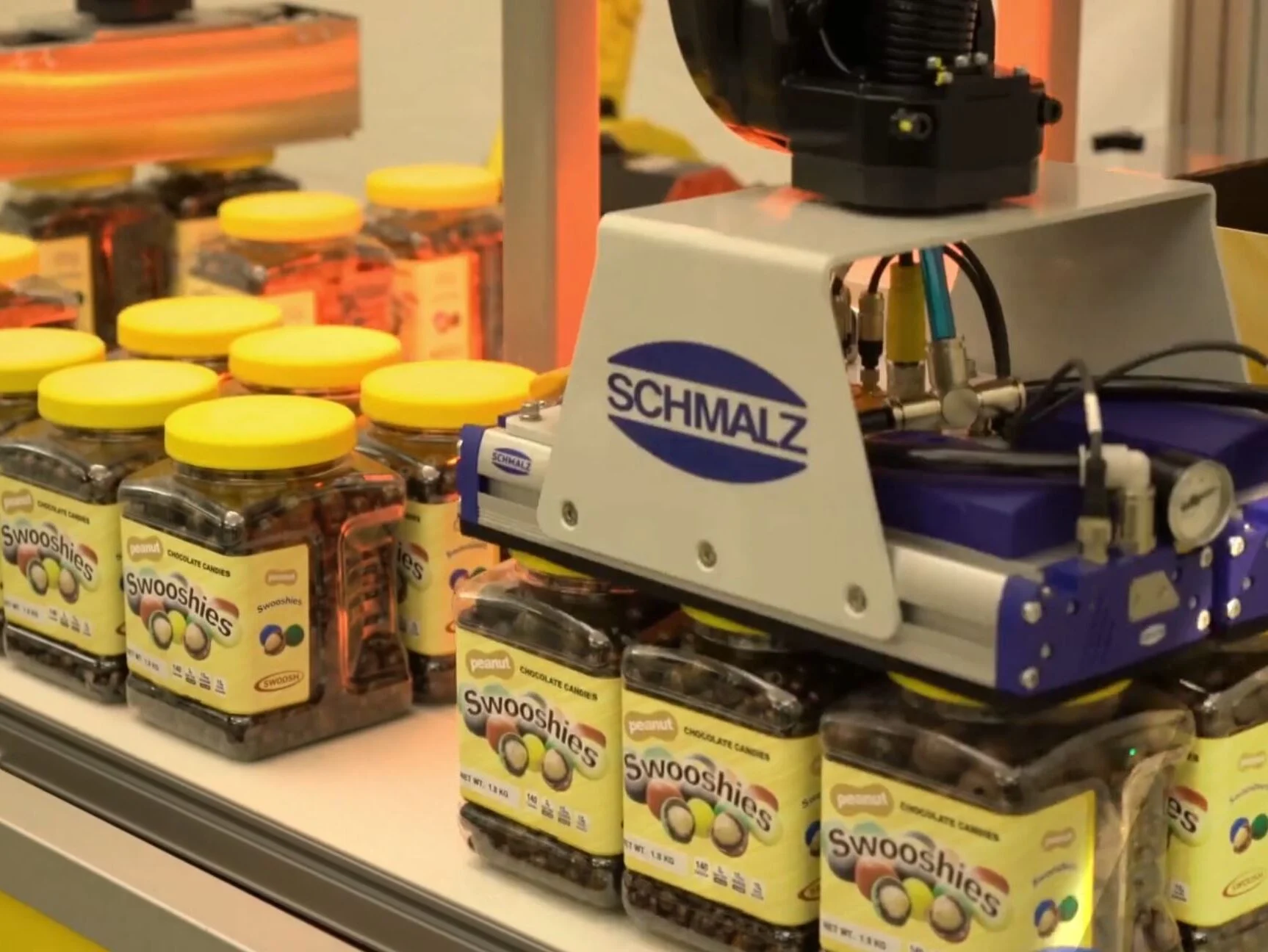 Line Loading/Unloading
Adding or removing products/materials from a line via an automated process by robot/cobot.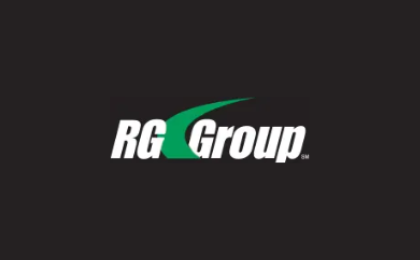 ASRS (high density storage)
An automated storage and retrieval system consists of a variety of computer-controlled systems for automatically placing and retrieving loads from defined storage locations.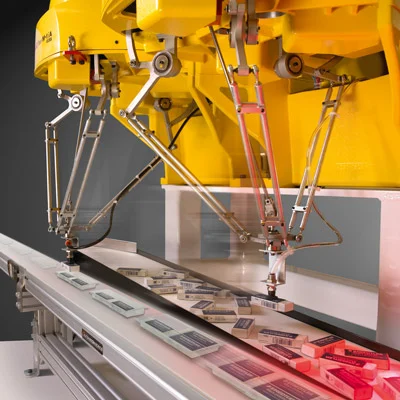 Packaging
Packaging robots are designed to open, fill, transport, palletize, seal, code and/or label product packaging.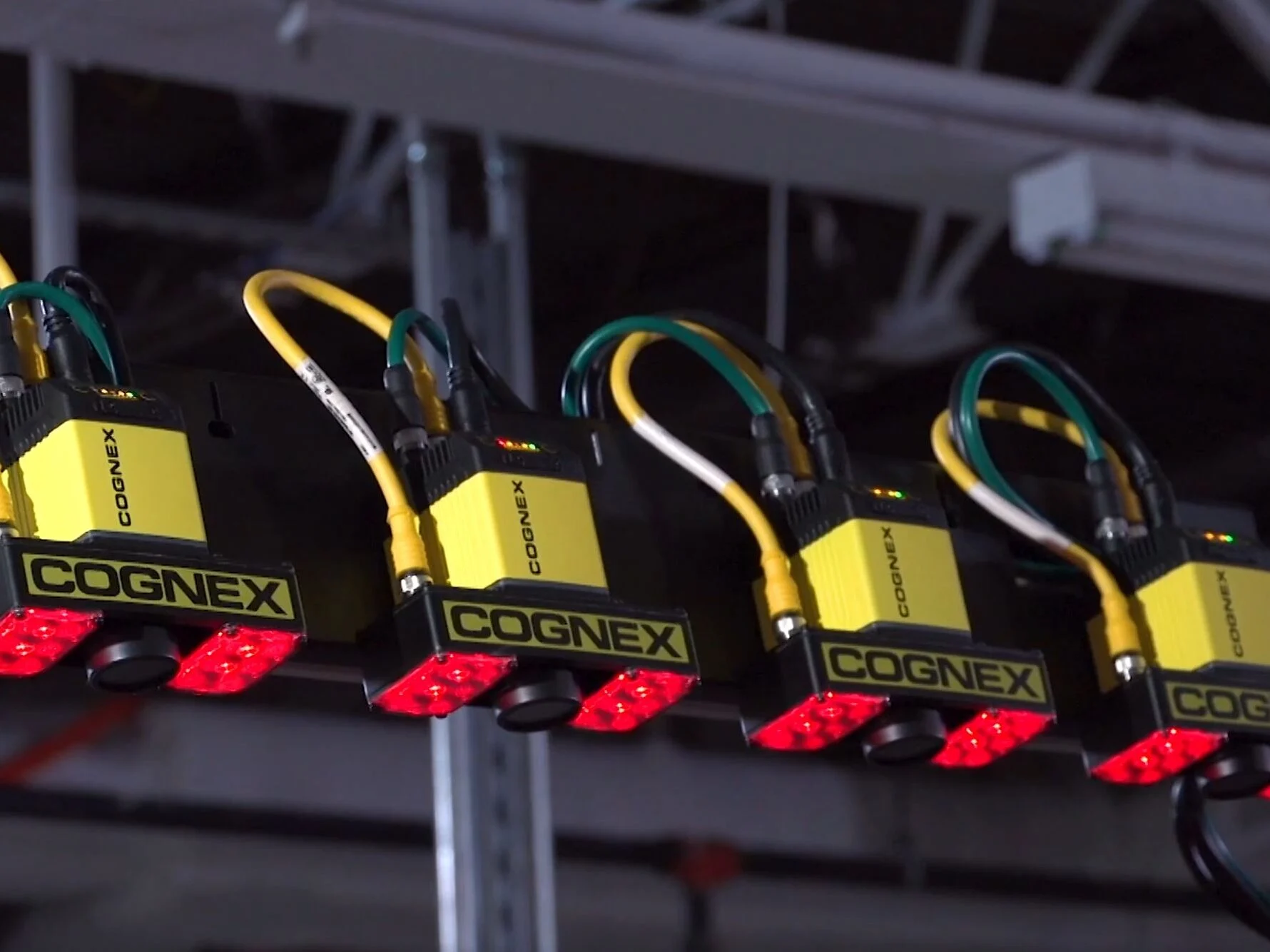 Tracking/Traceability
The ability to follow materials entering, moving through and exiting a facility. Typically scanned through a barcode reader and monitored via real-time data via a dashboard.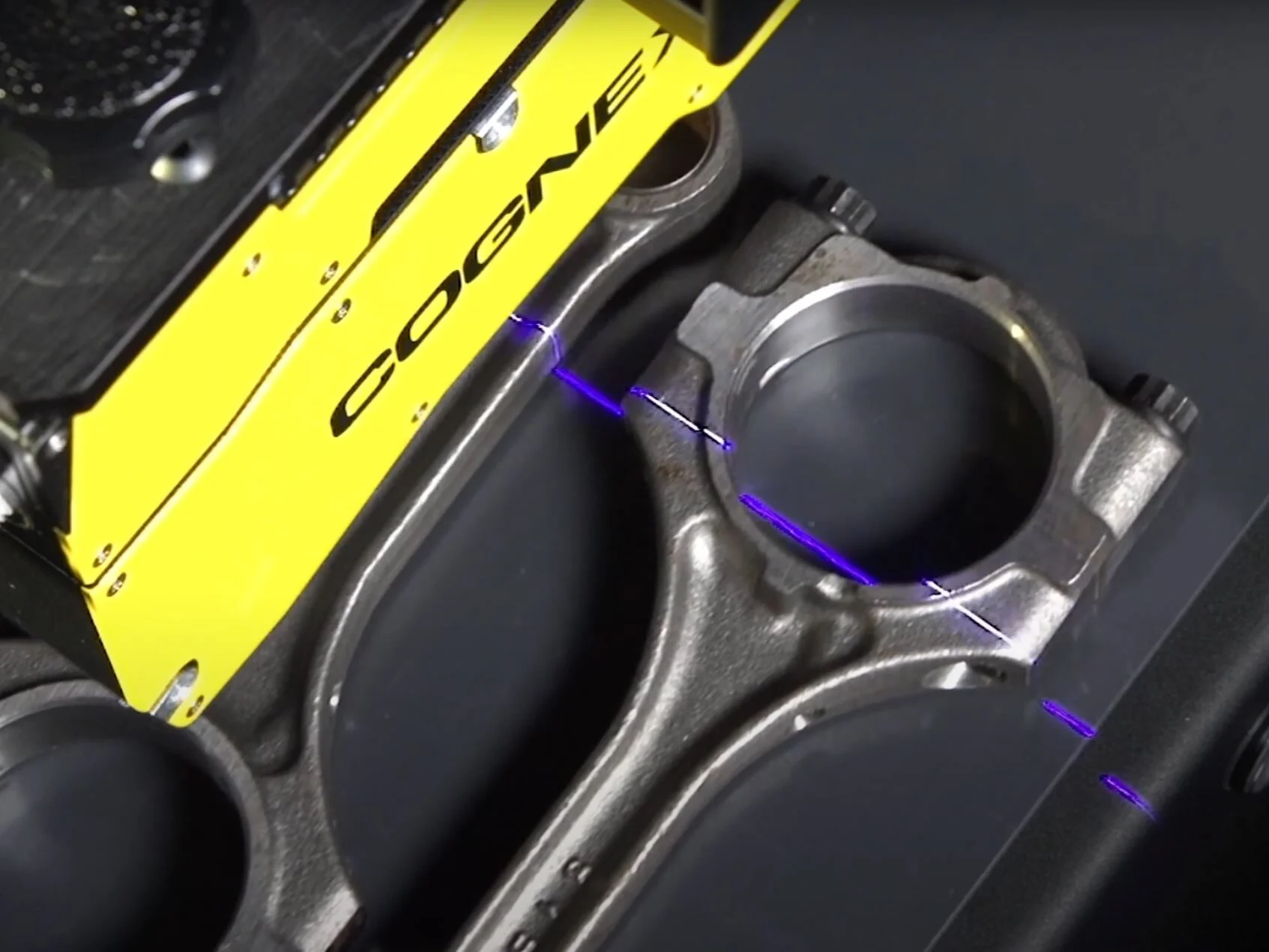 Inspection/Testing
The process of detecting defects, consistency through machine vision systems.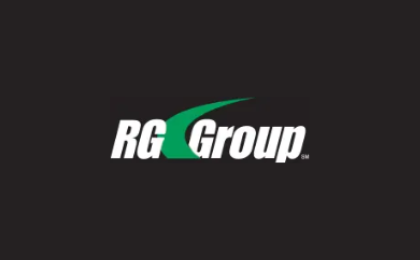 Remote Monitoring
Remote Monitoring (RMON) is a standard specification that facilitates the monitoring of network operational activities using remote devices known as monitors or probes.
Proudly teaming up with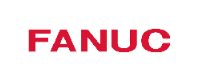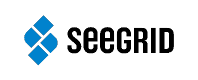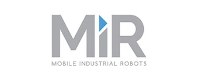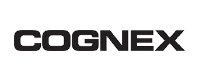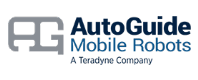 The possibilities for smart automation and robotics are endless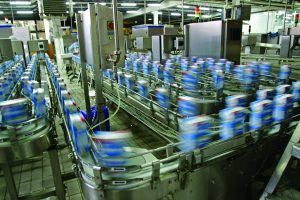 Lease an automation or robotic solution for as little as 78c/hour
We believe you should have as much flexibility in financing your solution as our automation or robotic solutions deliver. That's why many organizations choose to lease as it allows you to implement an automation solution at a low hourly cost.
Leasing lowers your financial barriers for investing in automation and gives you a near immediate return on investment (ROI). Unlike an upfront capital investment, leasing becomes an operational expenditure instead of a fixed cost. Leasing allows you to get going faster to automate all those monotonous, repetitive, and often injury-prone manual material transportation processes and free your team up to work on other high value tasks.