SOLUTIONS
Electromechanical Systems
Electromechanical system automation solutions for every application
Whether you need a single component or an entire custom-made integrated system, we are specialists in innovative, effective and affordable electromechanical system automation.
From high-speed, large-load, multi-axis gantry systems for the industrial market to high-speed, high-precision systems for semiconductor and life sciences applications, our certified electrical and mechanical engineers will ensure you get the system, sub-system or component that fits your exact needs.
Our highly qualified application engineers, product development engineers, and system specialists have the expertise to scope and manufacture even the most complicated system solutions for OEMs and machine builders and solve almost any production challenge for commercial and industrial applications.
Our team will see your project through its entire process, from design and manufacturing to installation and even the commissioning process.
Automation components and pre-packaged solutions to lower your TCO
Ball screw, belt and linear motor actuators
HMI (human-machine interface)
Aluminum structural framing
Linear, stepper and servo motors and drives
Gearheads, motion controllers and multi-axis gantry systems
Electric cylinders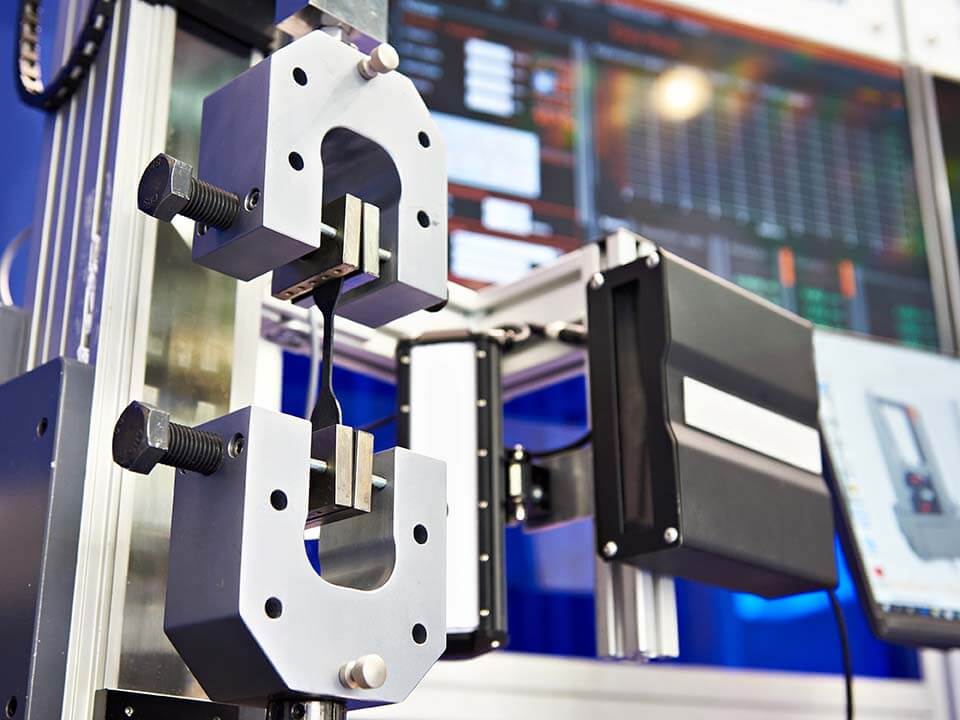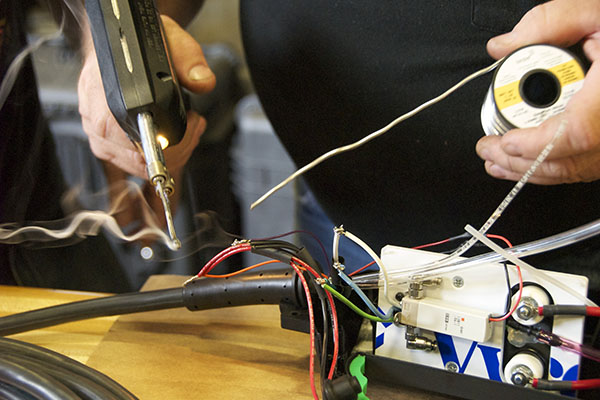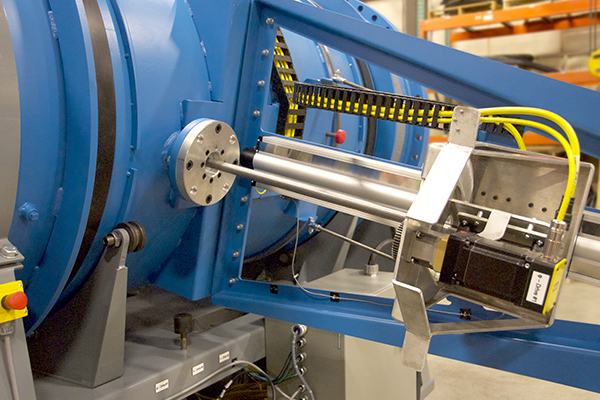 Proudly teaming up with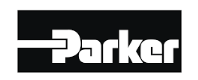 Our Case Studies
Our Engineered Solutions Division provides sub-assembly solutions and custom engineered systems. We have a range of services from first-of-a-kind rapid prototyping to long-term outsource contract manufacturing. Our case studies demonstrate our commitment to high-quality products and services, as well as our expertise in serving numerous industries and applications.