Efficient, cost-effective pneumatic solutions
RG Group engineers are specialists in fluid handling solutions that meet exceptional performance requirements. This expertise sets us apart in the pneumatics industry. 
Our engineers can design and manufacture of pneumatic control systems and custom directional control valves, fittings or manifolds, and provide advice on the most suitable cylinders, valves, air preparation and pressure regulators for your application.
Whether you need standard pneumatic components or custom pneumatic products, we take the time to understand your application and recommend components and systems that best fit your requirements.
We can help with right-sizing and zoning to increase both cost effectiveness and machine efficiency by managing the supply pressure in sections and enhance safety by having the ability to independently shut down one part of the manifold for maintenance.
We provide motion and control technical expertise and cost reduction strategies, with a focus on energy efficiency and creative solutions for highly demanding industrial pneumatic applications.

Tier 1 specialists in pneumatic components and control systems
Pneumatic actuators, controls and cylinders
Pneumatic directional control valves, and fittings
Pneumatic flow controls and grippers
Pneumatic instrumentation and limit switches
Pneumatic slide/rotary tables and solenoid valves
Pneumatic valve manifolds & tubing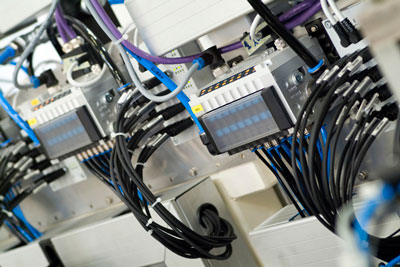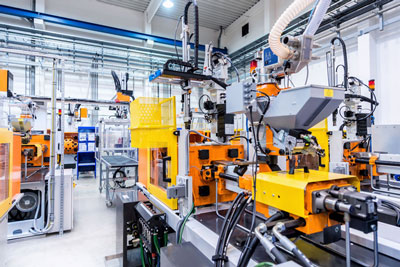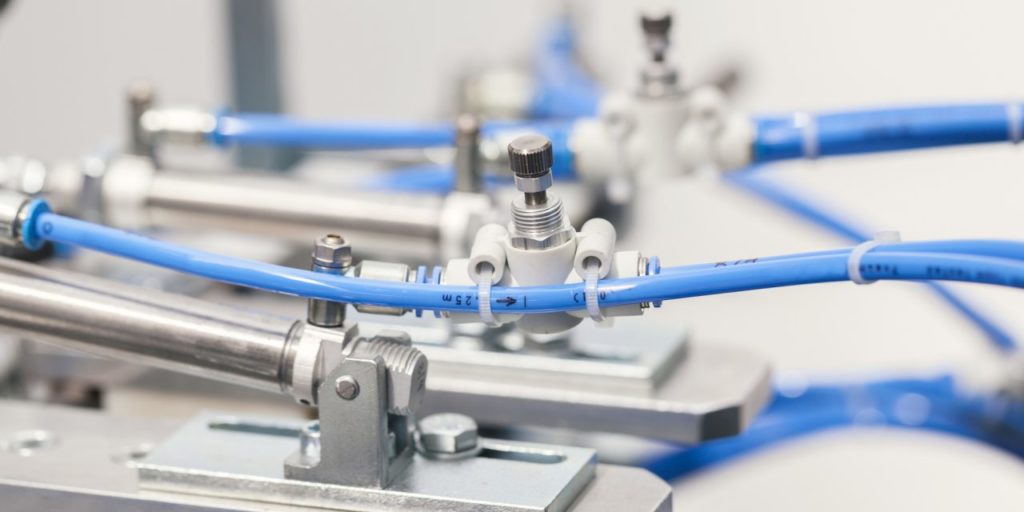 Proudly teaming up with