Test for quality and assembly precision right on the production line and ensure quality is never sacrificed for quantity or speed
We can equip customers with an array of COGNEX machine vision inspection systems to detect defects, ensure product and part consistency without compromising line speed.
Solutions can be set up to perform vision-guided robotics and stage alignment with high precision and flexibility to maximize yield, improve quality, and lower costs.
These industry-leading machine vision tools quickly and precisely locate and align patterns, even under adverse conditions.
Developments such as InSight Deep Learning (InSight ViDi) – the world's first industrial smart camera powered by deep learning software —resolve long-standing issues with in-line inspection in automotive, consumer electronics, medical devices, and other industries.
And it's easy to seamlessly integration with third party equipment.
Ensure product quality by reducing errors and manufacturing costs in the production process and eliminate manual operations so skilled labor can be freed for higher value tasks.
Benefits of machine vision-based inspection and testing
Eliminate defects from products
Verify assembly precision on the line
Ensure product quality
Reduce manufacturing costs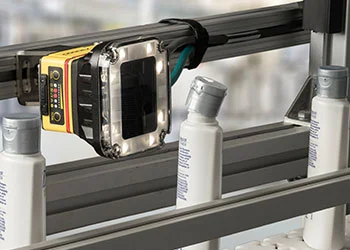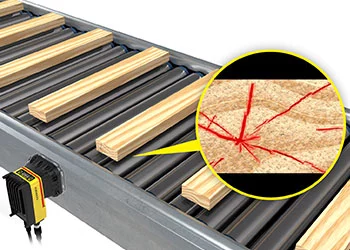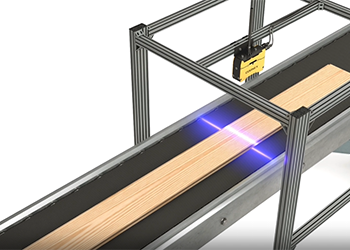 Proudly teaming up with