STRATEGIC PARTNERS
Doosan Robots Series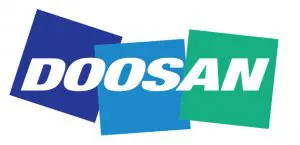 An industry leader in the design and manufacturing of pneumatic products since 1921
Doosan Robotics offers the world's most diversified lineup of cobots with a load capacity of 6 to 15 kilograms and working radius of 0.9 to 1.7 meters. Doosan Robotics' COBOTs are the easiest and most affordable solution to enable smart factories because it requires lower set-up and investment cost than industrial robots. COBOTs can work alongside human operators without safety fences thanks to highly sensitive torque sensors.
Doosan Robotics enables smart factories by developing and manufacturing COBOTs that are capable of doing complex tasks based on precise detection skills via torque sensors, excellent safety performance and detailed power control.
Benefits
Sensitive and Safe
» Maximum safety to protect your team, machine, and robot
Talented and Skillful
» Cutting-edge precision force control built for speed and accuracy
Reliable and Innovative
» Lightweight, durable, and developed with innovative technology for easy control
Intuitive and Simple
» Intuitive interface similar to smart devices that are easily operated by anyone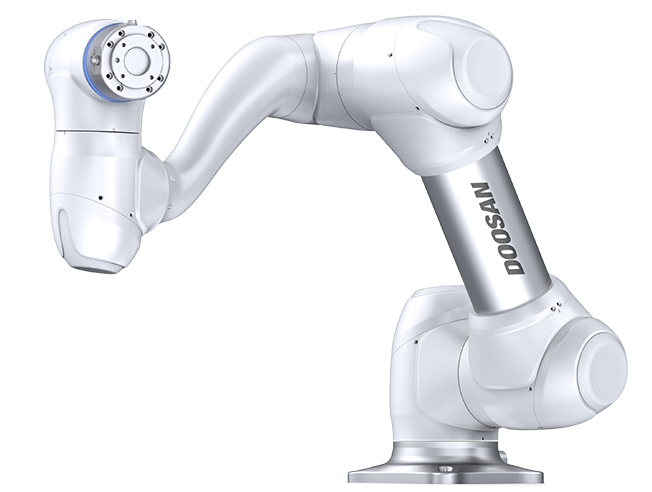 MASTERPIECE
M-SERIES
Most versatile solution built for dexterity and safety.

Key Features:
» Master+ Safety
» Master+ Force Control
» Master+ Work Management
» Master+ Setup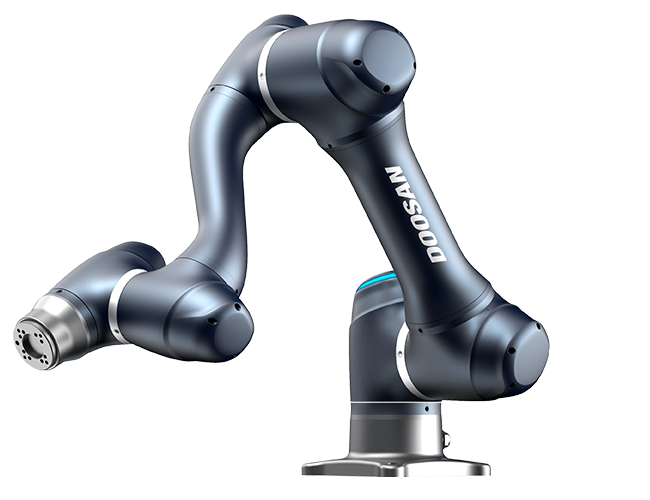 ALMIGHTY
A-SERIES
Superior speed and cost-effective solution.
Key Features:
» A+ Safety
» A+ Speed
» A+ Customization
» A+ ROI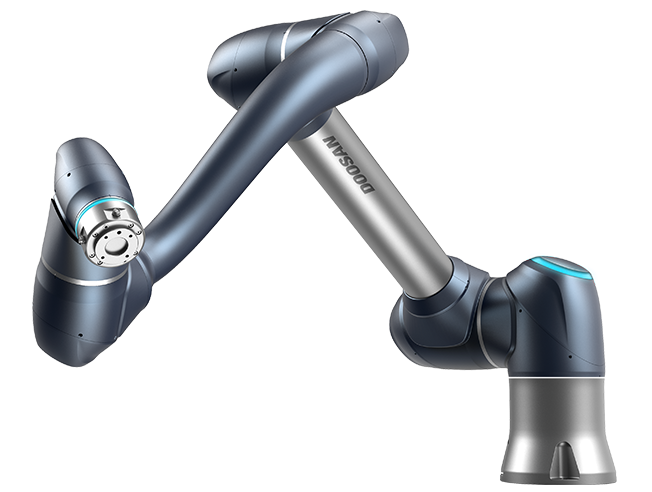 HIGH-POWER
H-SERIES
Most powerful cobot on the market.
Key Features:
» Master+ Safety
» Master+ Force Control
» Master+ Work Management
» Master+ Setup