STRATEGIC PARTNERS
Apera AI

Apera AI sees things differently
Apera is an innovative technology company whose primary focus revolves around artificial intelligence and machine learning. Their proprietary software solution, Vue, brings manufacturers the ability to see and handle objects with human-like precision, enabling the control of robotic pose estimation, path planning, object recognition and collision avoidance.
Transforming once difficult functions into highly efficient processes
Vue increases robotic dexterity by taking information from off-the-shelf 2D cameras and interpreting the information into a 3D scene. This includes challenging objects such as clear, shiny and complex geometries that do not work with conventional vision technologies. Challenging applications such as bin picking, sorting, packaging, and assembly are now overcome through Vue's 4D Vision technology, increasing manufacturers' flexibility and productivity. Plus, Vue is robot-agnostic making it compatible with many leading robot brands.
The clear advantage of combining Vue with robotics is its enhanced performance. Compared to existing vision systems, a definitive difference can be measured by a lower total vision cycle time – as low as 0.3 seconds (3 Hz).
The intelligence behind the artificial intelligence
Apera AI's team is a collective of highly experienced professionals, assembled from high-growth robotics, artificial intelligence and advanced manufacturing organizations.
The company was founded by Sina Afrooze and Armin Khatoonabadi, now CEO and COO, respectively. Sina is a technical expert in the AI/ML/DL space, with previous successes at Avigilon and Amazon Web Services (AWS). Armin is a serial entrepreneur, having built and sold multiple companies.
Why call it 4D Vision?
4D Vision goes beyond 3D capabilities Apera's AI-powered vision technology goes beyond 3D capabilities. Customers gain speed, intelligence and perception from their workcells and can do it with simpler hardware than most 3D systems.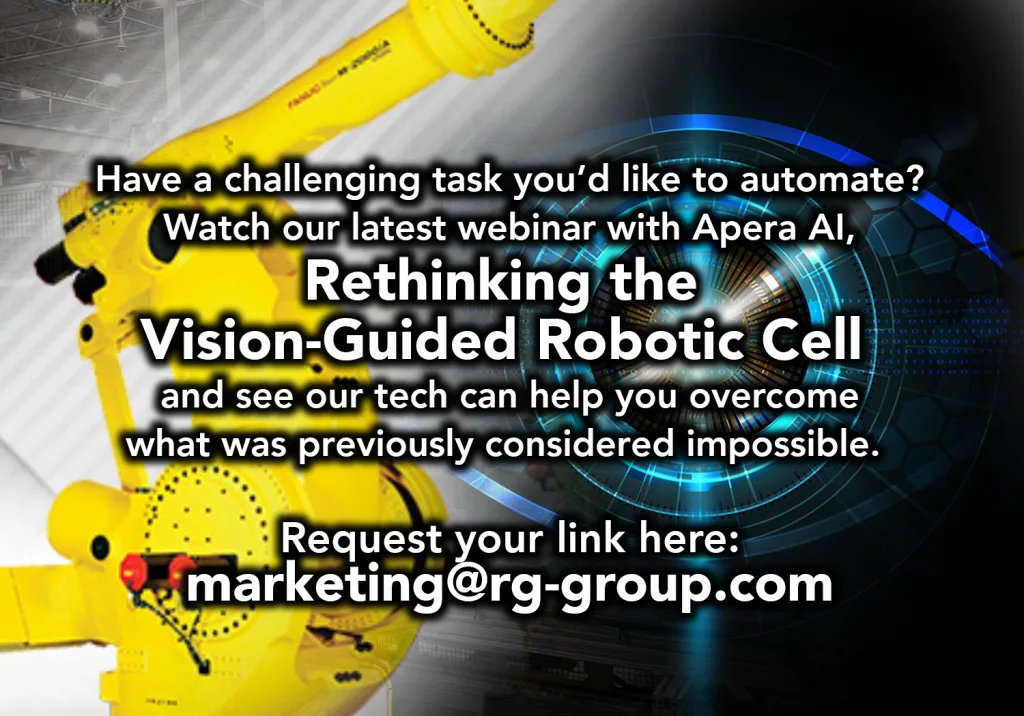 ---
VUE Sees Things Differently