STRATEGIC PARTNERS
MiR Accessories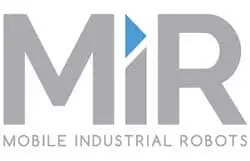 RG Group is the Trusted Experts for MiR Robot Accessories and Add-ons
We offer MiR robot accessories that enable you to use your robots to achieve efficiency and quick ROI. RG Group can offer or create a wide array of supplies, tools, and add-ons that help you make the most of your MiR robots.
A MiR Robotics Solution from a Trusted Team of Automation Engineers
MiR robots (AMRs) are a great way of optimizing your industrial team's time. They allow you to complete small tasks and transport goods from one place to another. This can save your employees time and enable them to focus on other, more important tasks.
However, are you really making the most of your MiR robots? Without the right accessories, you could actually be losing out on some of the benefits of MiR robots.
The good news is that at RG Group we will recommend the best MiR accessory for your team's needs. Whether it's off the shelf solution or a custom design, our accessories are designed to improve the performance of your robot and ensure that you are getting the most out of your investment.
Are you ready to get started with MiR accessories that make a difference? Browse the types of various accessories and see the possibilities of what you might need to keep your robotics solutions at their finest.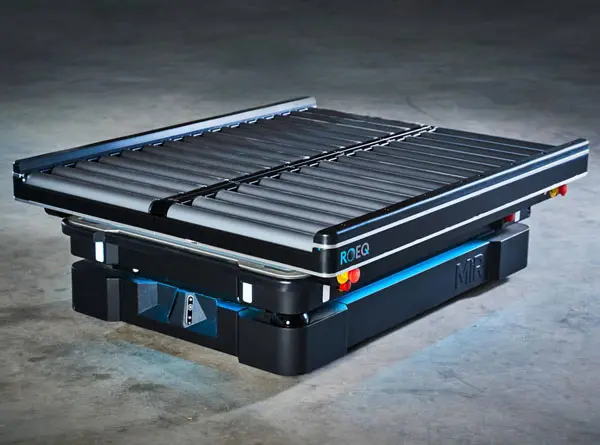 High-Quality MiR Accessories for Your Industrial Team
We offer a wide array of MiR accessories that you can use to enhance the way your MiR robots are used in your industry. With our range of accessories, you have access to numerous ways that you can use your MiR robots more efficiently. CLICK HERE TO SHOP ROEQ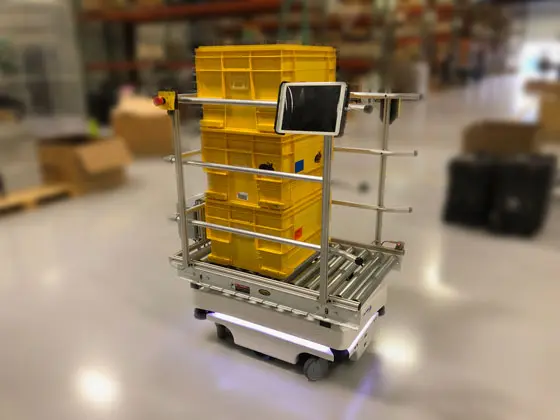 Top Modules
Top modules sit on top of your robots and enable them to complete more tasks. These can be easily designed for safe movement of goods around your organization. Install top modules on your robots with professional-grade equipment from RG Group.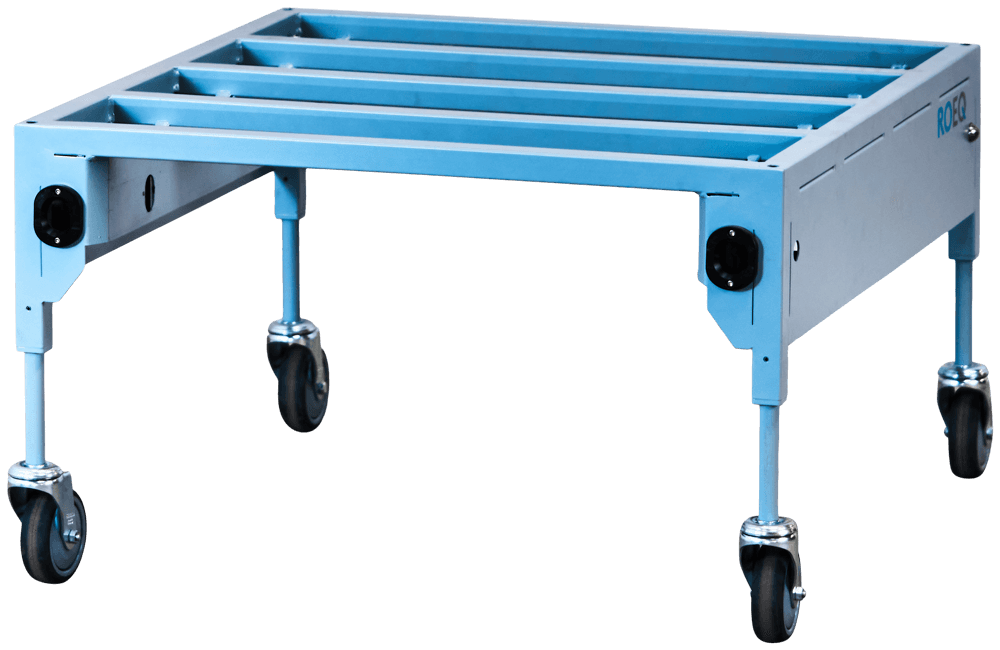 Carts
Do you need to move your robots from A to B? With carts, you can do so quickly and efficiently. Carts allow you to move your robots around the warehouse so that they can complete tasks in different departments. Shop our "Off the shelf" selection of carts to improve the mobility of your MiR.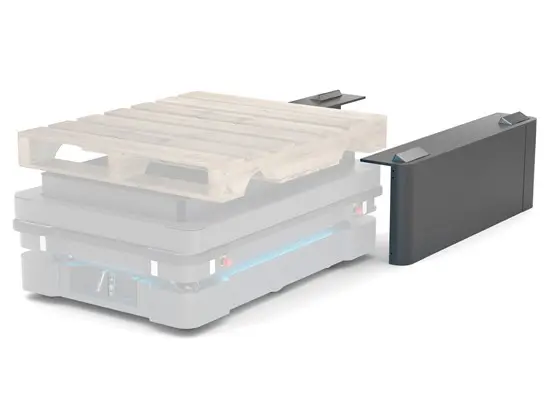 Racks
Racks are a convenient way to transition goods and keep things streamlined. Use racks to move pallets and other goods around the warehouse. Certain MiR models can lift natively pallets off the racks and get them where they need to go. Saving employee time and improving MiR efficiency with a pallet rack system.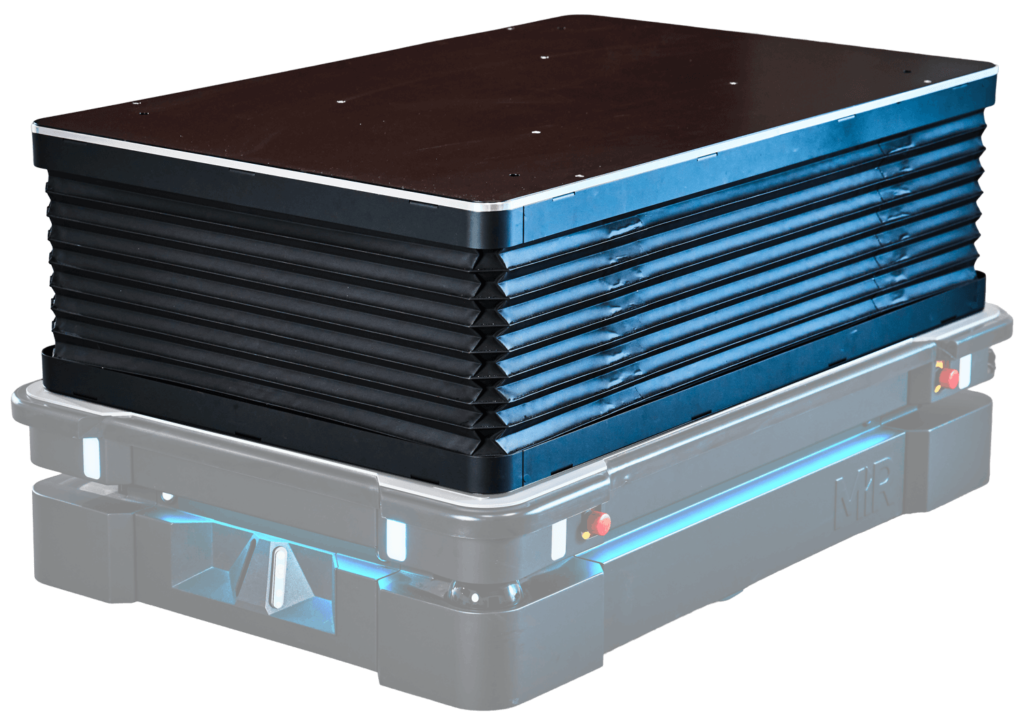 Lifters
Sometimes your robots need to reach places that are high off the ground. In these situations, lifters can be a game-changer. With these MiR accessories, the AMR can reach shelves, ledges, and out-of-the-way spaces so that you can complete every task in your processes.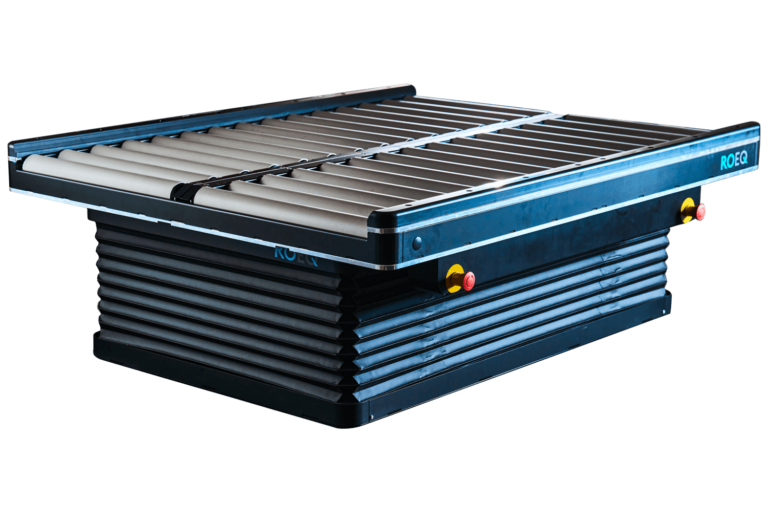 Top Rollers
Top rollers can be an important part of keeping your MiR fleet operating efficiently. With top rollers, you can transfer your goods between workstations with ease. The rollers are braked during transport which ensures the safety and security of goods and people. For further safety, there are built-in barriers to protect fingers from being caught in the rollers.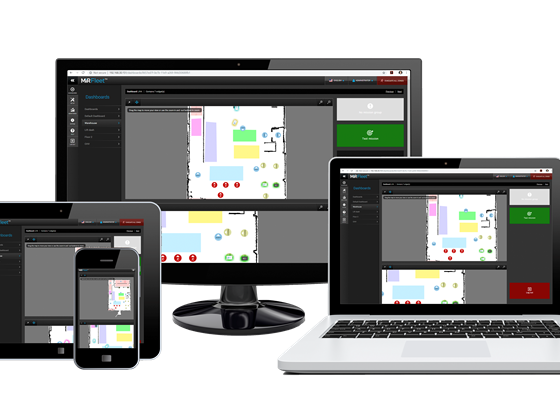 MiR Fleet
Wanting to maintain control of your fleet of robots more easily? With Fleet options, you can optimize your team's workflows and compete better in the industry. Use the MiR Fleet technology from RG Group to keep your robots streamlined.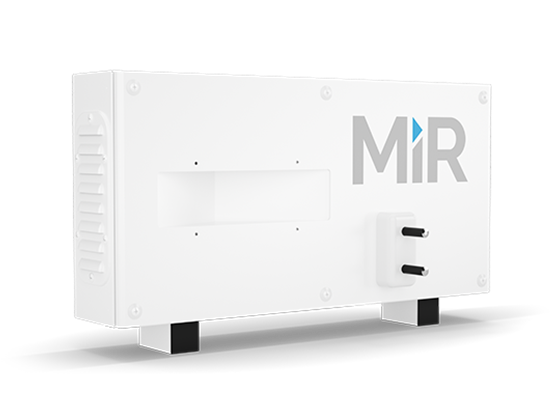 Chargers
At RG Group we offer you charges that reduce the risk of human intervention. These chargers enable you to automatically dock and charge your MiR robots. Keep your robots fired up and ready to operate at any point in time with fast chargers from RG Group.
We're Your First Choice for MiR Robot Accessories in the United States
Our automation and robotics engineering team has been the first choice for people looking for MiR robot accessories in the United States for years. That's because we deliver timely solutions that provide practicality and quality to our clients. When you engage our team you know that you're able to find the MiR accessories that you need to make the most of your robots. Order now and know you're partnering with the USA's first choice for MiR robot accessories.
Get Game-Changing MiR Accessories
MiR accessories can help you take advantage of your MiR robots. They're a way for you to really make the most out of your robots and to get the support and assistance you need from these devices.
If you're ready to get started optimizing the way you use MiR robots, you're in the right place. Get in touch with the experts at RG Group and we'll get you set up with the MiR accessories you need to be successful.
Our Guarantee
At RG Group we care about quality. Each one of the MiR accessories we offer is crafted to provide you with a quality solution for your MiR robots. Because we put such an emphasis on quality, we also offer you a 100% guarantee on your purchase. If you run into any issues with what you ordered all you need to do is let us know. We'll do whatever it takes to rectify the situation and get you the MiR accessories your team needs to be successful.
Our Pricing
Part of what makes us stand out from the crowd is that we offer low pricing on all of our robotics accessories. No matter what MiR gear you're looking for you know that when you purchase from our expert team you're able to understand your ROI. That's thanks to our unique supplier relationships. Shop with us now knowing that you're getting the best deal for your MiR accessories.