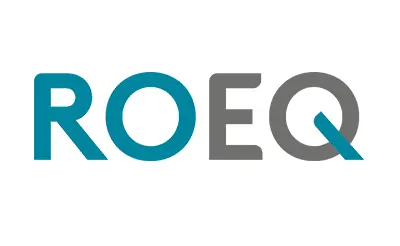 Safe – Easy – Reliable. Solutions that let you get the most out of your AMR's.
Founded in 2017 to meet the needs of a robust and expanding AMR market, ROEQ brings high-quality accessories to the category, delivering cart, lifting and conveyor options for use on the MiR platform.
With extensive engineering and product development expertise, the ROEQ team understands the value of producing reliable, safe products. "Built to perform" is the backbone of their process and remains an integral factor, crucial for the success of their industrial partners worldwide. No matter what kind of production line you have, the ROEQ software platform will seamlessly integrate with your MiR robot, transforming your production line and optimizing your throughput.
ROEQ Flexible Solutions designed to maximize any material transport function with the MiR Platform include:
• Cart and Rack Modules
• Carts, Racks and Docking Stations
• Roller Modules
• Lifter Modules
Find out how ROEQ solutions can boost your company's productivity. Contact our RG Group automation team today. Call 717.846.9300 or 1.800.340.0854 (toll-free) or email [email protected].
Click Here for ROEQ Products: RG Group | Your complete source for motion control and fluid handling solutions. (rg-group.com)
---
Popular Products & Categories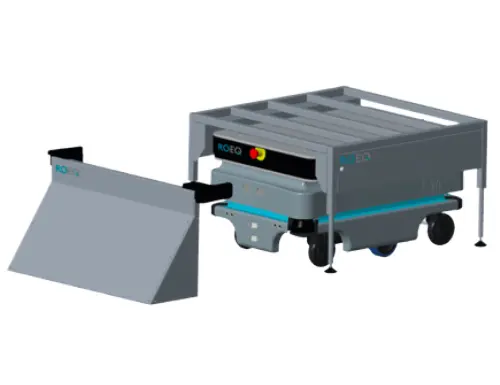 Cart and Rack Modules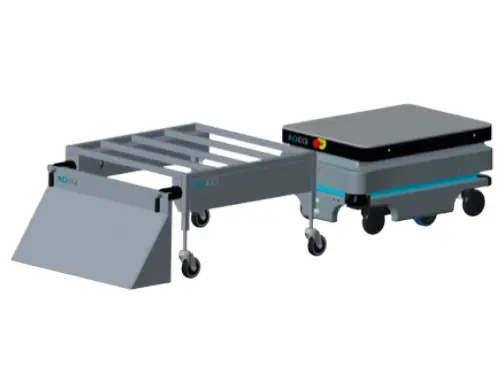 Carts, Racks and Docking Stations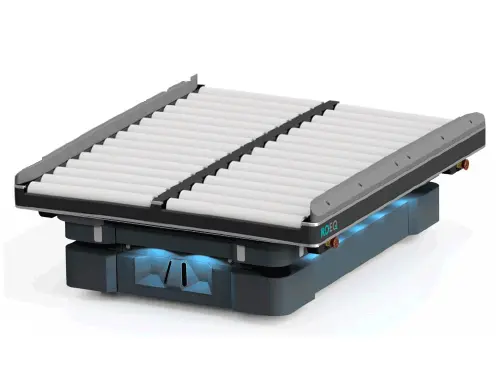 Roller Modules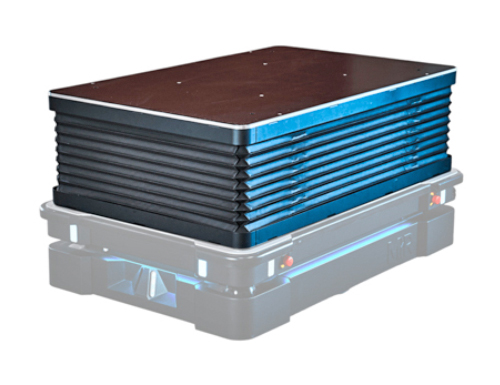 Lifter Modules