STRATEGIC PARTNERS
Balluff

From its humble beginnings as a bicycle and sewing machine repair shop in Neuhausen, Germany back in 1921, Balluff has grown into a global game-changer in the sensor and machine automation industries. With a wide range of products certified under the local DIN (Deutsches Institut für Normung e. V.), regional EN (European), and international ISO 9001:2008 standards, this company is committed to spearheading innovation in its field.
Find the right Balluff solution for your business.
---
Popular Products & Categories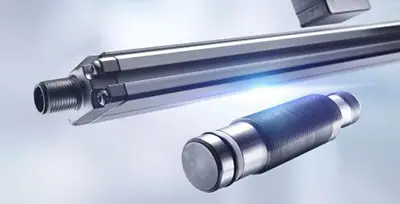 Sensors
Balluff sensors cover a wide range of applications for industries that require utmost precision in object detection. Clients around the world turn to this versatile line of sensor products for accurate object recognition, position measurement and identification, and fluid measurement. Balluff sensors are reliable in both everyday settings and the most sensitive environments.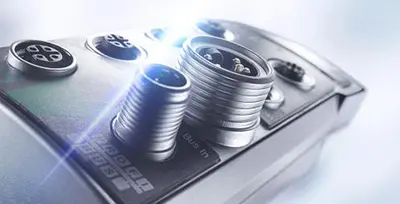 RFID (Radio-Frequency Identification)
Balluff's industrial RFID systems enable reliable data tracking and error-proofing in modern factory settings and other similar applications. Products include low frequency (LF), high frequency (HF), or ultra-high frequency (UHF) models to suit varying needs. These can be combined using the BIS V frequency-independent unit to create a more versatile and more robust yet still cost-effective system.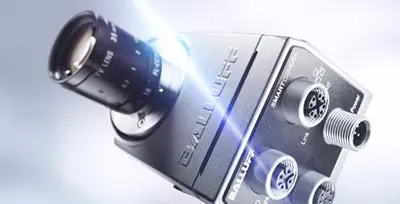 Machine Vision and Optical Identification
For industrial-grade image processing and dependable inspection functionality, turn to Balluff Vision Solutions (BVS). From desktop to handheld code readers, to smart cameras and infrared vision sensors, the BVS line provides flexible and dependable tools for use in part checking during the assembly phase and part tracking during production. Standardized interfaces allow convenient integration and multi-unit operation between devices.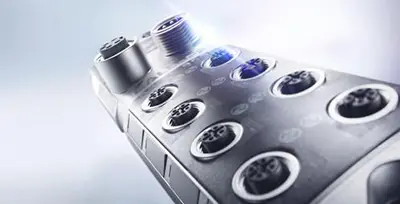 Industrial Networking
Balluff's networking solutions are built to handle the unprecedented volumes of data and complex communications systems that characterize today's industrial networks. Designed to comply with the IO-Link standard, Balluff's powerful network blocks and switches, memory modules, and inductive couplers ensure flexible and dependable information exchange at all times.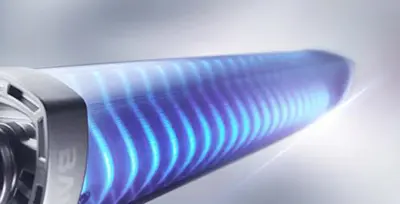 Human Machine Interfaces
Balluff has your back when you need to keep a close eye on every detail of your operation. With SmartLight LED stack lights, SmartVision industrial controllers, digital display devices, you can monitor your machines and systems in real-time with ease.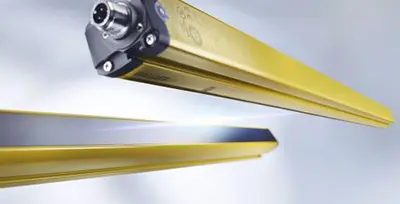 Safety
Count on Balluff solutions to ensure that your machine and equipment automation is 100% safe and reliable. Balluff safety products are a continually growing range of products and solutions that include IO Link modules, sensors and switches, opto-electronic protective devices, locking mechanisms, and command devices.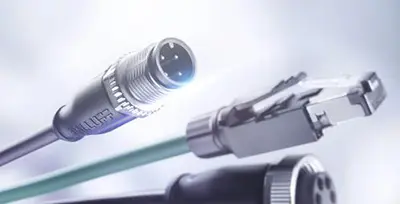 Connectivity
Quick integration. Rapid commissioning. Optimum performance. These are the hallmarks of every successful operation. And these can only be achieved through seamless connectivity that enables systems to function as a complete unit. This is the inspiration behind Balluff's extensive wiring solutions, which includes cordsets and cables, splitters, and various adapters and connectors.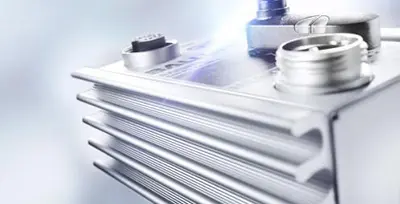 Power Supplies
Find the optimal power solutions to keep your operations running without a hitch. Whether you need single-phase or three-phase, a parallel or series connection, or for compact or rugged application, Balluff's versatile line of power supply units has the right option to suit your requirements.