Industrial Machinery
When it comes to Industrial Machinery, RG Group carries all the brands you rely on. We've been providing the products, services and innovative solutions the market needs for more than 60 years. Our talented group of engineers and technicians have the technical expertise and experience to take your project through every stage and create just what YOU need.
---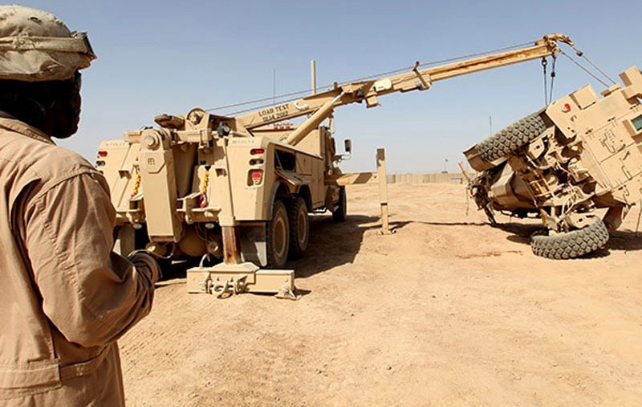 Military and Defense
As a Veteran-Owned Small Business, RG Group meets the high-pressure demands of today's military, whether the requirements are for air, land or sea. With an emphasis on lower operation and maintenance costs, we have created numerous innovative solutions on time and within budget. We have proven results as a manufacturer with the knowledge and expertise to deliver what you need.
---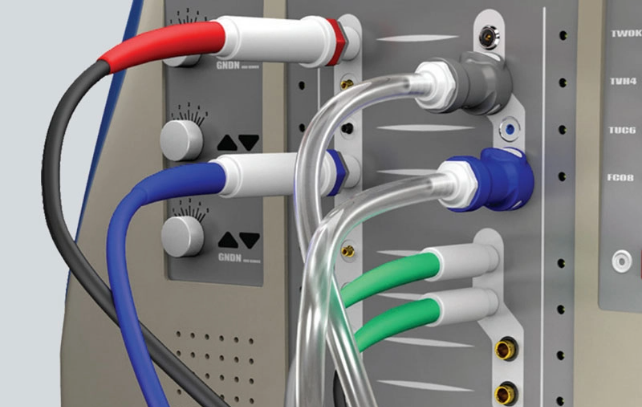 ---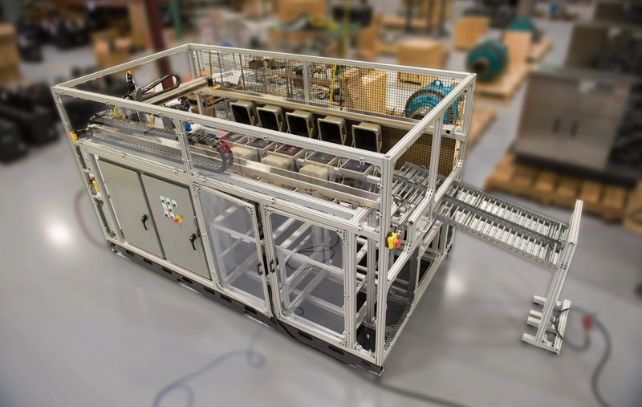 Automation
Technology is changing rapidly, and so is the world of manufacturing. RG Group is committed to bringing you a wide-ranging array of products and solutions to take your automation application to the next level. There is never only one way to get from point A to point B, that's why RG Group works with you to create the best real-world answer to your application problems. From custom pneumatic and electronic automation to industrial robotics and automated distribution, RG Group has the expertise to make your Smart Manufacturing processes efficient and reliable.
---
Energy
With over 60 years of experience and expertise in sophisticated instrumentation, controls and electromechanical systems, RG Group is ready to work with your power generation and energy projects. From design/build through installation and maintenance, we have produced solutions for many complex and difficult Powergen problems worldwide.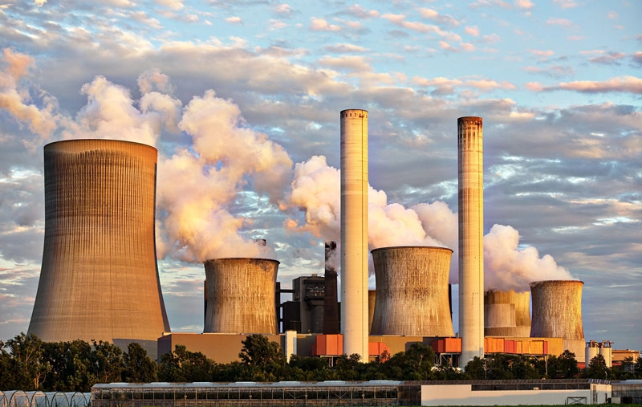 ---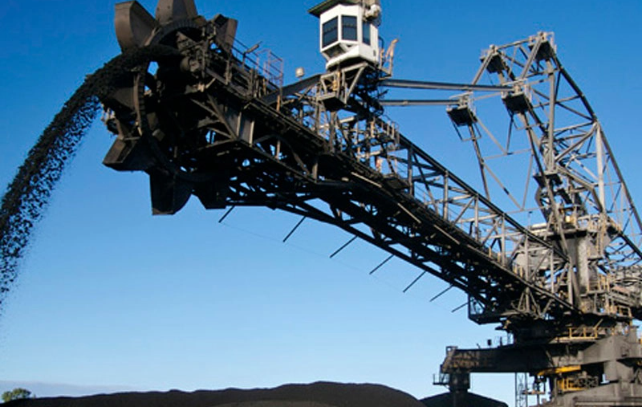 Mining and Extraction
RG Group's 60+ years of hydraulic manufacturing and custom field expertise is definitely what sets us apart from the competition. We are dedicated to delivering systems and components that operate reliably through the harshest and most extreme environments. We work with the global brands you have come to rely on and our talented in-house engineers and technicians get the project done efficiently and with the highest safety standards.
---
Marine
RG Group Marine Systems specializes in meeting the unique demands of the marine industry. Whether your application is commercial, recreational, industrial or government contract, we have the world-class products, engineering support and manufacturing expertise to tackle projects of any scope or size. From design and consulting, marine power units to field service and repair, our National Fluid Power Association certified team will develop the cost-effective solutions you're looking for.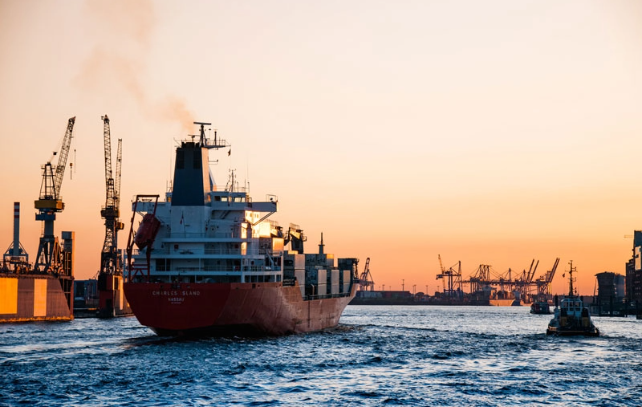 ---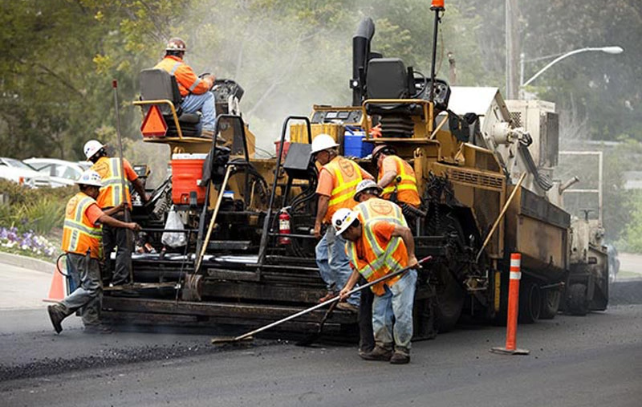 Transportation
Planes, trains or automobiles… if it moves, we work on it. Heavy agricultural and construction equipment, municipal fleets and railway systems are at the heart of the products, systems and innovative solutions we have been producing for over 60 years. With our diverse global partners, in-house engineers and extensive manufacturing facility we are ready to tackle your toughest transportation applications.