STRATEGIC PARTNERS
CPC Worldwide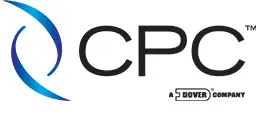 CPC manufactures couplings, fittings, and connectors designed to ensure the safe and efficient operation of medical, biopharmaceutical, chemical handling, liquid cooling, industrial, printing, and food processing industries. CPC offers thousands of standard product options, plus custom design services from expert CPC engineers.
Learn more about how CPC products and solutions can help your business. Consult with an RG Group expert today by calling 717.846.9300 or 1.800.340.0854 (toll-free). You may also email your inquiries to [email protected].
---
Popular Products & Categories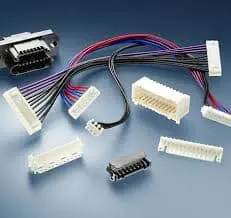 AseptiQuik Sterile Single-use Connectors
The ideal solution for biopharmaceutical applications, CPC's AseptiQuik single-use connectors ensure sterile connections even in non-sterile environments. Available in 1/8- to 1-inch sizes and genderless connections, AseptiQuik solutions feature a convenient, three-step design that eliminates the need for clamps, fixtures, and tube welders.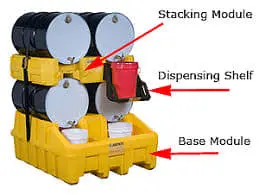 Drum/Dispensing Systems
Turn any container into a closed dispensing system with CPC solutions. CPC DrumQuik systems keep your workspaces clean and safe from exposure even when handling dangerous chemicals.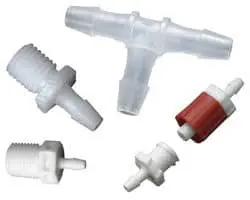 Fittings, Luers, and Blood Pressure Connectors
Get the right fit for the right job. CPC fittings, luers, and blood pressure connectors are designed with precise hose barbs and thread forms that guarantee leak-free links. CPC luers and connectors are the experts' choice for high-quality, small-flow applications.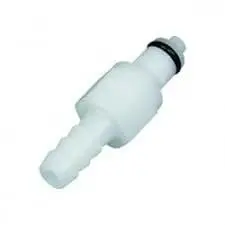 General Purpose Couplings and Connectors
CPC is the trusted brand for general-use couplings and connectors; ask engineers anywhere around the world. Available in a wide variety of terminations, configurations, sizes, and materials, CPC solutions are the ideal choice for every air or fluid handling application.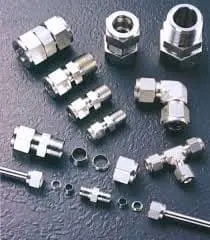 High Purity Couplings
Guarantee the safety of both your workers and your workspaces with the rugged, quick-connect couplings under CPC's High Purity product line. These devices can handle aggressive chemicals with metal-free construction and Viton-brand seals. You can even add optional RFID technology on the couplings for accurate data tracking.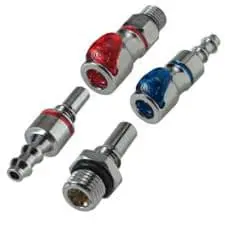 Liquid Cooling Couplings
Designed for drip-free liquid cooling applications, this versatile line of CPC couplings is ideal for high-performance supercomputers, data centers, and medical equipment. They minimize flow restriction, enable dry disconnects with near-zero spillage, and ensure resilient leak-free seals that last years.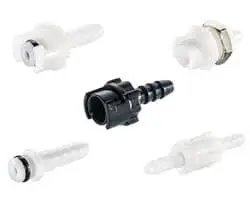 Medical-Grade Couplings
In the business of saving lives, it's important to meet the most stringent standards. CPC's full line of aseptic connection solutions meets ISO 7 cleanroom certification standards, enabling users to create clean, efficient, and safe device connections. Products are shipped in double heat-sealed bags.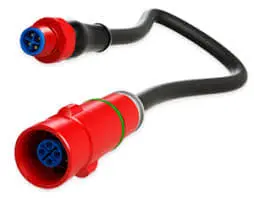 Multiline Connectors
When you need to create multiple flow paths with just one coupling, CPC's multiline connectors are exactly what you need. This flexible category of connectors is available in various terminations, materials, and latching alternatives. You can be sure that there's an ideal choice for every application or need.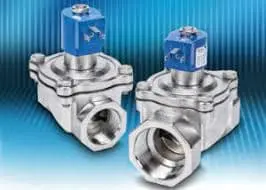 NSF/Food-grade Couplings
CPC's food-grade quick disconnect couplings prevent spills, allow multiple disconnections, and speed up servicing. With built-in shutoff valves, these couplings give you the advantage of better fluid control. CPC couplings are NSF-approved.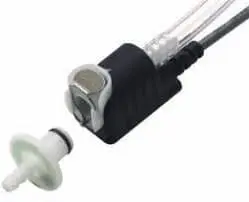 IdentiQuik RFID-enabled Couplings
Radio-frequency Identification (RFID) tracks and records critical information such as device type, connected media, line connection status, and fluid and product data. This technology is integrated into CPC's IdentiQuik solutions to help you keep track of all the data essential to your business.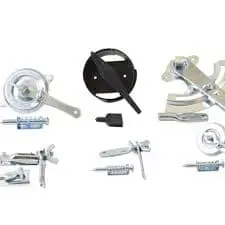 Accessories
Optimize your CPC quick disconnect fittings and couplings for your specific requirements with this diverse range of accessory products.