STRATEGIC PARTNERS
Parker Hose Crimper Program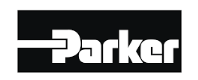 Get a Hose Crimper To Build Hydraulic Hose Assemblies Onsite
"DIY Onsite Hose Assemblies, Consolidate Inventory, Reduce Downtime, Save Time & Money"
Take Advantage of Our Parker Hose Crimper Program Mid Atlantic
Build hydraulic hose assemblies onsite, consolidate inventory, reduce downtime, and save time and money with a Parker Hose Crimper Program in the Mid Atlantic. A hose crimper offers several solutions that can help meet your business productivity demands, reduce costs, and promote employee performance.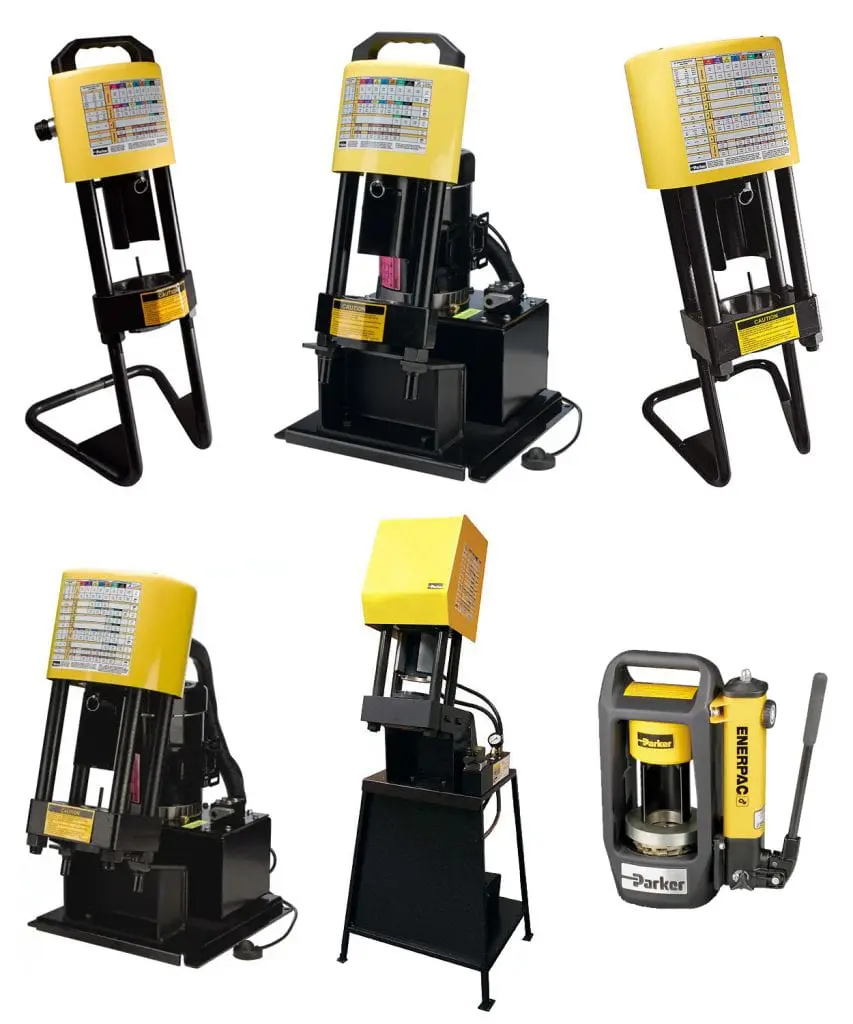 How To Get a Parker Hydraulic Hose Crimper With a Simple Placement Agreement
RG Group will loan you a high-quality Parker hydraulic hose crimper free of charge with an equipment placement agreement if meeting certain qualifications. Here's how it works:
Step 1: Contact Us
Contact us to speak with one of our friendly sales team associates about the terms of your deal and the type of fittings and hydraulic hose you are looking for.
Step 2: Place Your Order
Order the appropriate fittings and hose you need.
Step 3: Get Your Hose Crimper
You will receive your hydraulic crimper.
Step 4: Schedule Your Training
Set up a time to visit with us for a training session so you can learn all about the hose crimper to make it work for you.
Benefits Of Using Our Parker Hose Crimper Program
The RG Group has a wide variety of hoses available, including spiral, braided, multi-purpose, and a huge selection of Parker manufactured Parkrimp fittings. By utilizing our Parker Hose Crimper Program, you will enjoy many benefits, including lower cost per assembly, no equipment to purchase, reduced inventory, and industrial-grade, top-quality products. All Parker products have been developed, tested, and approved to meet global standards. Other benefits include:
– Parker Crimper Operation Training Available
Whether you have used a hose crimper in the past or haven't operated a crimping system yet, you will get a lot out of attending our onsite "no-cost" crimping training course. We offer this training option with all Parker crimper placements so that you and your team will gain the hands-on skills and knowledge needed for safe and proper operations. By taking advantage of this quick hose crimper training program, your team will be able to perform better on the job and become more productive.
– High-Pressure Tube Fittings
Parker high-pressure tube fittings have a small seal area and feature a compact design. The fittings provide the versatility needed for various port options. They also have other important features, such as low assembly torque, innovative designs, and high-pressure capabilities.
– Parker Fittings and Hose
We carry a wide variety of Parker low, medium, and high-pressure hoses that come in different colors, temperature options, and materials to fit your needs. We also carry a wide range of hydraulic, pneumatic, and industrial fitting products for your convenience.
– 24-Hour Fast, Friendly Emergency Customer Service
Because we understand things can happen anytime, our factory-trained professionals are available to answer your questions 24 hours for emergency service, so you can get the help you need quickly. Our customer service professionals also go over product details with you to ensure you get the fit you need and make an informed purchasing decision. Visit our physical stores for great quality products and great advice while enjoying a cup of coffee on us!
Terms of Our Equipment Placement Agreement
Our equipment placement agreement allows you to borrow a high-quality hose crimper for free with the purchase of fitting and hose products. By signing the contract, you agree to only purchase fittings and hose products from us in the future. Once you place an initial order, you will receive your hose crimper.
Crimper Recycle Program
Are you still using an old, outdated crimper for your hose assembly process that's slowing down production? Now, you can trade out that worn-out old crimper for a new modern one with our Crimper Recycle Program. This program allows you to replace an old crimper system in a cost-effective manner for optimal utilization and a better ROI. We partnered with Parker to assist our active customers by sharing the cost of swapping out your worn-out system for a newly updated Parkrimp style crimper.
Pricing
Our products are reasonably priced, so you can enjoy competitive and cost-effective solutions when shopping with us. Our Parker fittings and hoses are also affordably priced and well-stocked, so you can enjoy getting all your shopping done for Parker products conveniently at one store. Browse through our inventory of thousands of products at our online store or visit an RG Group physical store near you.
To check stock and pricing online, simply click on the product that interests you to visit its product page. The page will promptly display lots of information about the product, including a product description, price, availability, how long it takes to ship, and other details. You can get the same information when visiting a physical store just by asking one of our knowledgeable associates. You can also call us for help at 1-800-340-0854.
Our Guarantee
We guarantee that by shopping with us, you will get high-quality products delivered right to your door rapidly, as well as the best treatment, as we are committed to providing all our customers with an unmatched customer experience.
Get a High-Quality Parker Hydraulic Hose Crimper Free To Use, With Purchase
Why use your old equipment when you can use our quality Parker hose crimper in the Mid Atlantic for free with the purchase of other stock items, such as hoses or connector products?