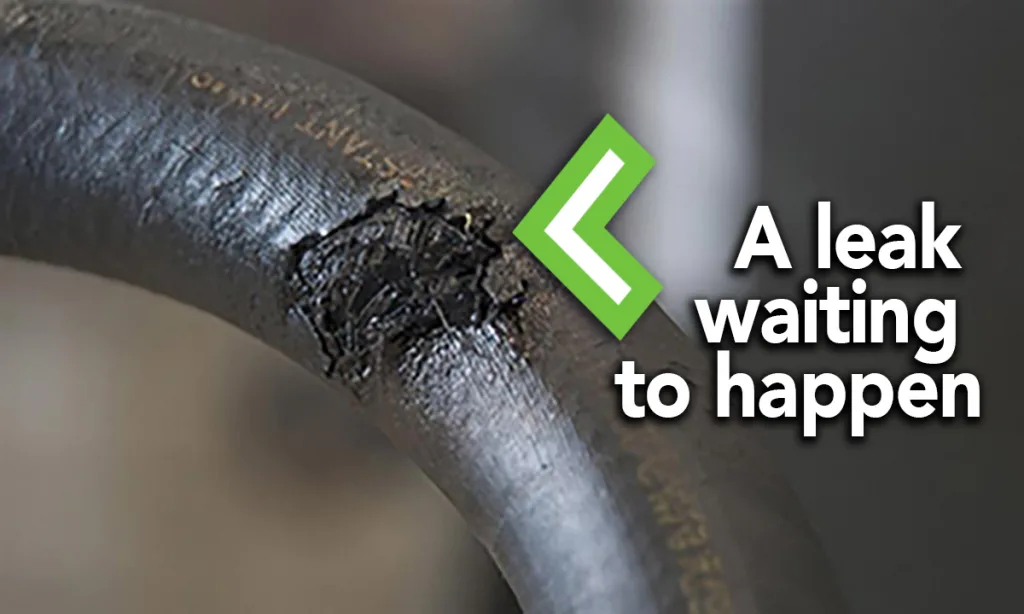 Safety is no accident! Learn what you need to know and avoid injury.
It pays to know what potential risks can arise when working in an environment with hydraulic equipment and fluids.
Whether you're an owner, purchaser, installer, operator or mechanic, your safety and the safety of your co-workers should be top of mind at every juncture.
SafetyWorks is a collection of short, instructor-led training modules that promote awareness and the importance of following proper hydraulic hose and fluid system operating practices to prevent damage and injury.
Register today for this live, interactive presentation on hydraulic safety. Our Presenters will run through a variety of topics and field questions. Plus, you'll receive a certificate of completion after attending the event.
When: January 31, 2024
Two sessions will be offered for your convenience. You only need to participate in one session.
Session I: 7:00am • Session II: 3:30pm