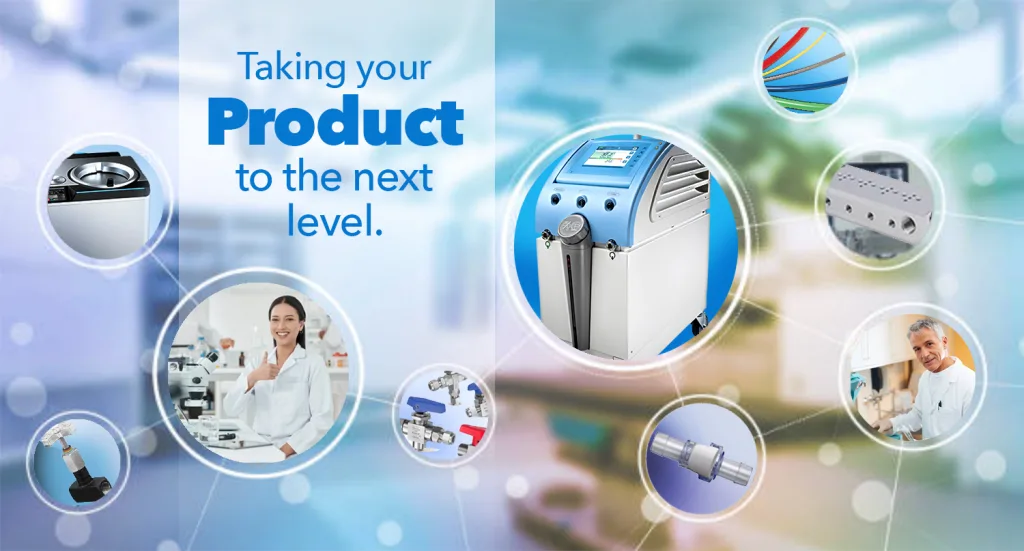 From components to production, we have the resources to help get your life science product to market quickly and cost-effectively.
Your customer's have come to rely on the products you make. That's why the process of how they are designed, the selection of components that go inside, the assemblies you use and the meticulous attention to detail in how they are produced matter.
Having a partner that can work with you during any stage of your products lifecycle is important. Having a partner you can trust and rely on, flexing to your needs and production demands is critical.
That's what makes our Flexible Outsourced Manufacturing capabilities so unique. You see in the end, it's about you. We tailor our resources and provide them in a way that gives you top tier product accessibility, development expertise and production flexibility to be nimble and profitable.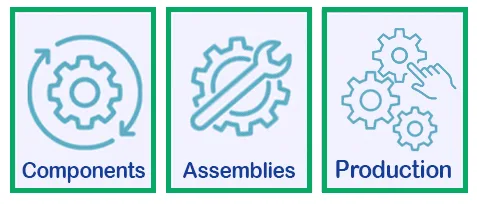 Components: We offer a complete line of couplings, including CPC fittings, and connectors designed to ensure the safe and efficient operation of medical, biopharmaceutical, chemical handling, liquid and cooling applications. Choosing couplings from RG Group provides:
• Products from top tier product partners
• Access to an extensive inventory
• FOM applications reduce supply chain issues and indiscriminate price fluxuations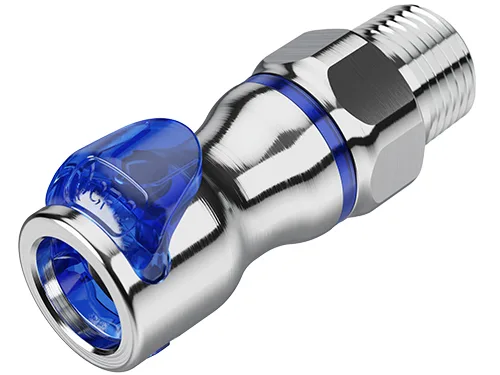 Assemblies: Our trained life science fulfillment and manufacturing team produce thousands of high volume hose assemblies annually. Meeting your demands and our stringent quality procedures, what you get are finished assemblies or sub-assemblies ready to be incorporated into your product.
• Assemblies reduce your man power and labor costs
• Increases your on demand stock without additional space constraint burdens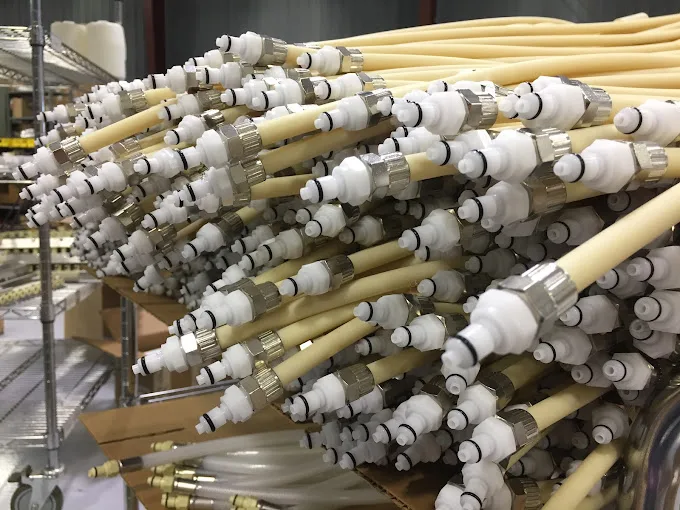 Production: Our team can help you meet demand, scaling production in either direction. That means you stay lean and operate profitably, eliminating the burden of too much supply while conversely having the ability to ramp up production to meet demand.
• Turnkey production throughout production lifecycle
• On demand resources to scale on demand
• Product fulfillment