SOLUTIONS
Connectivity & IIoT Solutions
Connectivity for implementing next-gen and mobile industrial IoT solutions
When it comes to Industrial Internet of Things (IIoT) we are connectivity specialists. We understand that IIoT is more than a technology question — it's about digitally integrating hydraulic and machine controls in order to improve reliability, machine uptime and, ultimately, productivity and profit.
Electronic control systems are now compatible with a wide range of intelligent components, including hydraulic pumps, accumulators, cylinders, filters, tubing, fittings, power units and valves. And, integrated digital control solutions mesh easily with joysticks and operator displays, as well as a variety of on-board digital cameras, electronics and sensors.
That makes it possible to develop solutions using component-level IoT that is interoperable, secure, scalable, and easy to use. The result is that you gain visibility over wear and performance of your critical systems so you can predict failures before they occur.
This extends to mobile IoT to protect your mobile equipment investment from abuse, neglect and unauthorized operation with features like condition monitoring, preventative maintenance notifications, asset management, location tracking as well as performance control capabilities.
IIoT solutions enhance operational decisions for optimal resource management
Quickly develop and deploy IoT-empowered systems in a factory for smarter predictive maintenance.
Integrate intelligent hydraulic components into a seamless digital system to remotely monitor and track equipment performance.
Increase productivity through predictable maintenance and improved uptime.
Improve equipment operator safety and even field-validate training certifications.
Track performance variables in mobile operations such as vehicle locations, engine speeds, torque, pressure levels, and operator behaviors in order to optimize fuel usage.
Employ innovative component tagging and asset management solutions on critical-wear components to drive new levels of productivity, efficiency, and reliability.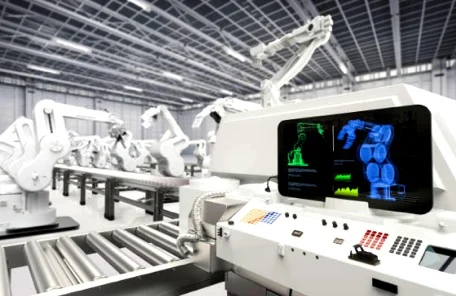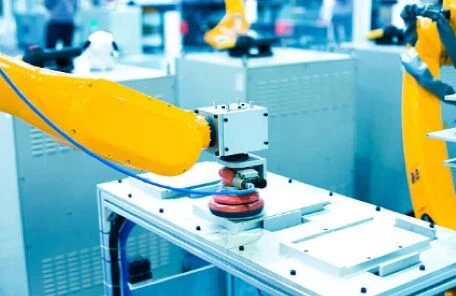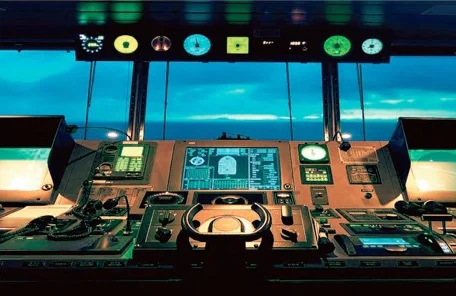 Proudly teaming up with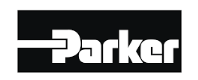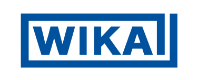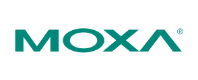 Learn About IoT Edge and Machine Learning with Microsoft Azure
The IoT technology shift is impacting a wide range of industries. Along with this new technology comes new challenges like dealing with big data structures, more connected devices, and the implementation of artificial intelligence and machine learning. We have teamed up with Microsoft to explore this topic and bring you a one-hour webinar on the Microsoft IoT Edge and Machine Learning on IIoT Edge Gateways.