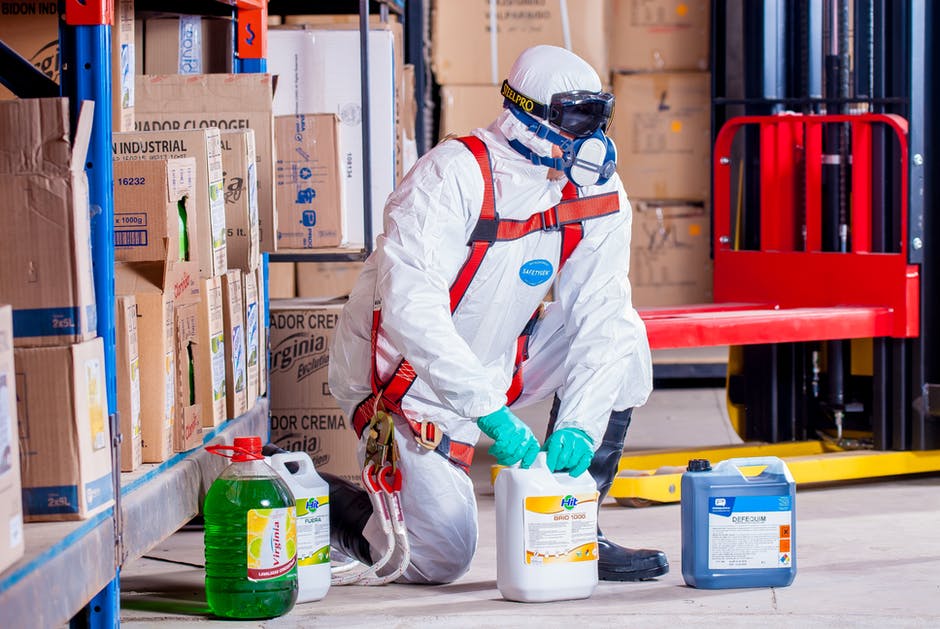 Your business needs valuable chemicals to conduct vital work and research—but where do you buy your chemicals from?
Not many businesses have time to head out and shop, so buying chemicals online is a fantastic way to save time, thanks to the convenience of online ordering.
Is it safe to purchase chemicals online? And how can you be sure you're getting the right products delivered?
Online ordering for chemicals can be challenging, but not if you know how to do it wisely—keep reading to find out more.
Be Sure to Find a Reliable Provider
Research chemicals are serious business, so your first step when purchasing chemicals online is to find a reputable provider. Yes, chemicals can be cheaper online—but you sometimes get what you pay for.
When shopping for chemicals now, look for a reputable and reliable business that has a transparent and honest website. Chemicals are more heavily regulated in some countries than others, so also check the website's country of origin—buying domestically is probably your best bet.
Also, look for a website with a focus on safety, with restrictions in place to ensure only reputable researchers and businesses can purchase from them. A website that plays fast and loose with dangerous chemicals isn't a business that you want to support.
Shop Around
If you're shopping for some of the most common industrial chemicals, like sulfuric acid and nitrogen, you're likely to find plenty of options online. However, if you're looking for a good deal, don't necessarily purchase from the first online store you find.
Shop around and compare prices before deciding, to be sure you find the right price—and don't forget to add shipping and handling costs.
Ask for Recommendations
One of the best ways to find a decent chemical business online is by recommendations. Ask colleagues or those in your network where they purchase their chemicals from.
Word of mouth is often the best way to find trustworthy businesses. Online reviews can help too, just make sure they're authentic and genuine.
Consider Customer Service
Chemicals are expensive and volatile, so it comes as no surprise that you should think about customer service before purchasing.
You need a company that can look after its customers, in case of damage to the product, shipping errors, or delays.
Customer service is essential for any business, as you need to find a company that understands the importance and sensitivity of chemicals.
Start Buying Chemicals Safely With These Tips
Buying chemicals online can save your business lots of time and money, but you need to be smart about it. Before placing your next order, use the tips above to find the right company and order with confidence.
Regular deliveries of chemicals, thanks to online ordering, will free up your time to get back to your important business and research, so get started today.
Did you find this article to be helpful? If so, please keep browsing to learn more.