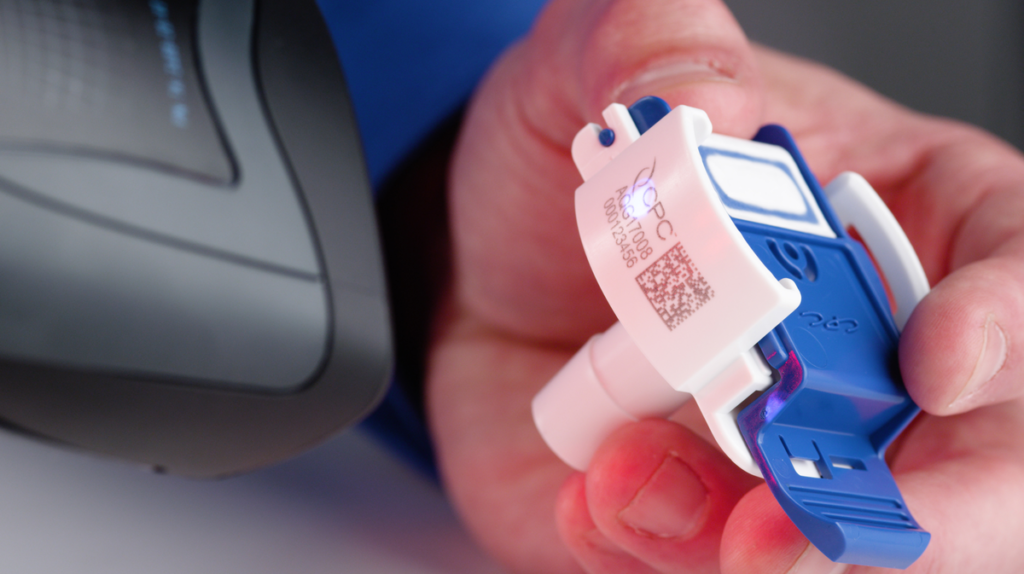 For those that are in the industry, Colder Products (CPC Worldwide) are viewed as premium products. They are products that are of maximum quality and reliable in any given scenario.
If your business is in need of applications such as liquid cooling, sterile connections, food processing, and many others, Colder Products will be a safe and dependable choice. It is no wonder that they are the market leaders in their sector.
In this article, we will take you through and explain how their products can help with the infrastructure and day to day running of your business.
Colder Products offer an increased sense of functionality to different sectors. Read on to find out more.
A Brief History of CPC
CPC, or Colder Products Company, is an industry-leading manufacturer that has been in operation since 1978. They produce quick disconnect couplings, connectors, and fittings that can be used in tandem with tubing in low-pressure fluid handling applications.
It makes and provides over 10,000 products world-wide. The quick disconnect couplings allow tubing to be attached and detached safely and quickly. This type of technology, that incorporates built-in shut off valves to prevent leakage and spillage, is integral in many different industries.
The precision and ease in which CPC Products connect and disconnect with tubing is an advantage. They are essential in biopharmaceutical fields, as well as medical, food, and chemical industries.
The expert grip and nondrip technology that comes in a vast quantity of different sizes. This is one of the many reasons why CPC is the market leader and go-to choice for connectors.
Benefits of Using CPC Products
The ease of application and use is why many industries choose to buy Colder Products as a way to attach to low-pressure tubing. Colder Products also have thumb-latch technology. This allows a quick-release mechanism to disconnect from the tubing. And also reattachment when required.
The audible click when you set the latch into the correct position ensures the tubing and connectors are set firmly in place.
This means that everyone can easily use the connectors safely and without any difficulty every time. The technology is simple, dependable, and provides impeccable results on all applications.
They also can provide a sterile and clean environment for any gas or liquid to pass through. It prevents any contamination or mixing with the outside environment. This is integral when considering chemical or biopharmaceutical companies.
It means that there is no compromised elements or products in the tubing that shouldn't be there.
The connectors can be customized to be drip-proof and impermeable to any spillage. This is especially important if you are working in a lab facility that holds toxic or dangerous chemicals.
They are also designed in a variety of different colors and materials. This is so you can select the best material for your industry requirements.
This will ensure that it matches the standards of your sector and also won't allow any chemical reactions due to the liquid or gases you are using.
The best thing about CPC products is that you can choose from their vast array of products but are also able to customize your connectors based on what you require. If you need a connector to be non-valved or sterile then that can be custom made for your business.
CPC AseptiQuik-Sterile Connectors
These products and connectors are essential for the tubing in the biopharmaceutical industry. AseptiQuik connectors are simple, effective, and incredibly easy to use. They come in a range of models that support transporting gases and liquids at high temperatures in a variety of different sizes.
They are designed to create a sanitized and sterile environment with the need for clamps, fixtures, or tube welders.
It allows a movable and dependable design that provides consistent and good quality results. It also helps gases and liquid to pass through tubing with any contamination. The connectors also come in non-valved and valve options.
CPC Liquid Cooling Quick Disconnects
These models are for industries that need a drip-free solution for a system that needs to remain at a consistently cold temperature.
The connectors are designed for long use and will withstand high degrees of wear and tear. It provides a drip-free environment for a system that needs to stay cool and not be damaged by spillage.
The models come in a range of materials that you can select depending on your requirements.
High Purity Couplings
High purity couplings are used in work settings where workers need additional protection from dangerous or toxic chemicals. This is often beneficial to chemical, biopharmaceutical, and some medical industries.
The streamlined design allows employees to work faster, cleaner, and safer. Especially when dealing with connections and disconnections of tubing. The rugged metal-free construction allows a smart way to work without worrying about spillage and contamination.
The high purity couplings come in a range of sizes to suit the requirements of different levels of liquid and gases in the tubing.
Buying Colder Products: Where Can I Find Out More?
We hope this article on how Colder Products can benefit your business has been helpful and informative. CPC can also help with easing the operation methods you currently use.
CPC has over forty years of experience in the industry and a global provider of connectors in many different sectors. It is no wonder that businesses around the world choose to buy their connectors from Colder Products.
CPC products are so simple to apply and use in your daily working infrastructure. And they can also facilitate quick disconnections and connection, all whilst being drip-free and sterile.
This type of quality and ease of use is hard to beat. If you have any further questions or queries about ant CPC products, why not contact us directly?