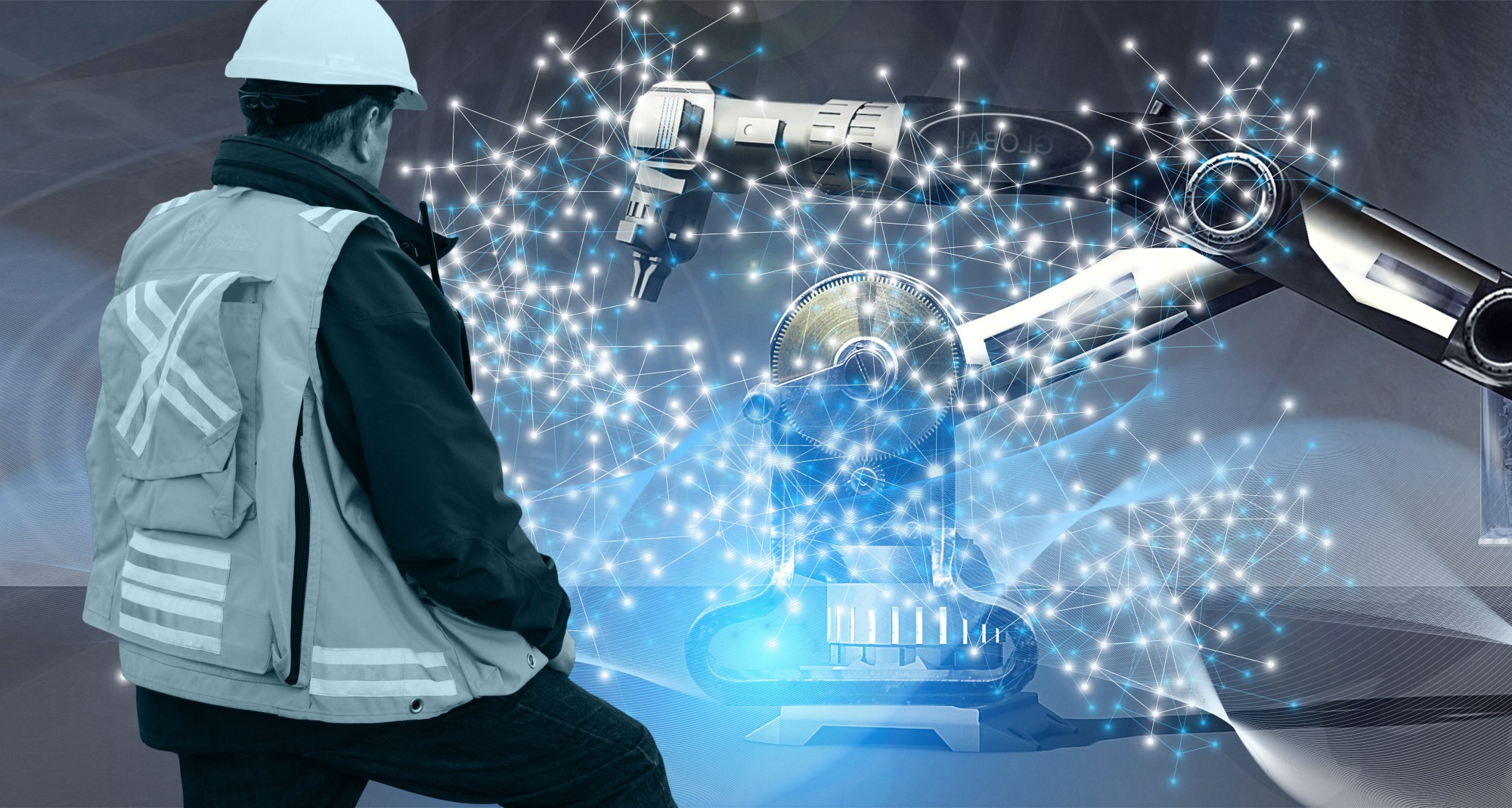 Who doesn't want an easy life? If you do, then Robotics is making this dream a reality as they effortlessly take their place on the production lines of factories around the world. So what are the current trends and developments in robotics, and what can they do for your business?
We have scoured the globe to find the most innovative robotic applications. Read on to see our pick of five industrial robot examples you have to know.
1. Braking
Automotives have long been on the path to an automated robotic future. While that has been visible in the addition of GPS systems and in-car touchscreens, developments under the hood have mostly gone unnoticed by consumers. However, everything from fuel consumption to heating is now automated, and robotics are beginning to help the management of your car engines.
Motors are an intrinsic part of any robotic machine. However, their efficiency is now being used in DC motor brakes as electrical brakes take over mechanical. These applications are also being used in industry, with electrical braking being faster and safer all around.
2. Material Removal Robots
One example of an industrial robot that shows how precise robots can be are those tasked with the removal of materials and substances. Due to the unpredictable nature of the task, these jobs were previously believed to be the hardest jobs to replicate, due to the thought and dexterity of a human hand. However, advances have now meant that even these jobs can automate.
Robots mounted on a mobile track conduct paint removal and sanding. Advanced sensors allow them to be precise, and they can drastically reduce the time and cost of these applications.
3. Aircraft Inspections
A cobot is a robot designed to work in partnership with a human, and none of them work as well as the Air Cobot. This wheeled robot platform drives at around 5mph and has bumpers to detect obstacles. It began life in 2013 as a project to inspect the lower halves of aircraft but has since taken on more responsibility.
The Air Cobot comes equipped with two onboard computers, a GPS system, and multiple scanners and cameras. It is manufactured in France and they are used by aircraft manufacturers such as Boeing.
4. Industrial Robot Examples in Agriculture
Farming robots are becoming a huge help during the harvesting season. Not only can they spot and treat weeds, but they can also hoe and spread fertilizers.
Robots are also used in the fruit picking industry, with robots developed that can pick a piece of fruit every 2 seconds. They are already being used commercially in Spain to pick strawberries.
5. Picking and Packing
Not only are industrial robotic examples found on the production line, but they are also located in the warehouse. Order picking robots are becoming the mainstay of warehouses, with their efficient processing, lightweight machinery, and fast turnaround times. In fact, they also have automated storage, retrieval, material handling, and sorting capabilities.
Stay Ahead of the Tech Curve
Now you have read these industrial robot examples, you can start to stay ahead of trends and current news in technology by making our blog a regular stop. Read our articles on business, finance, and technology to keep your business up to date.