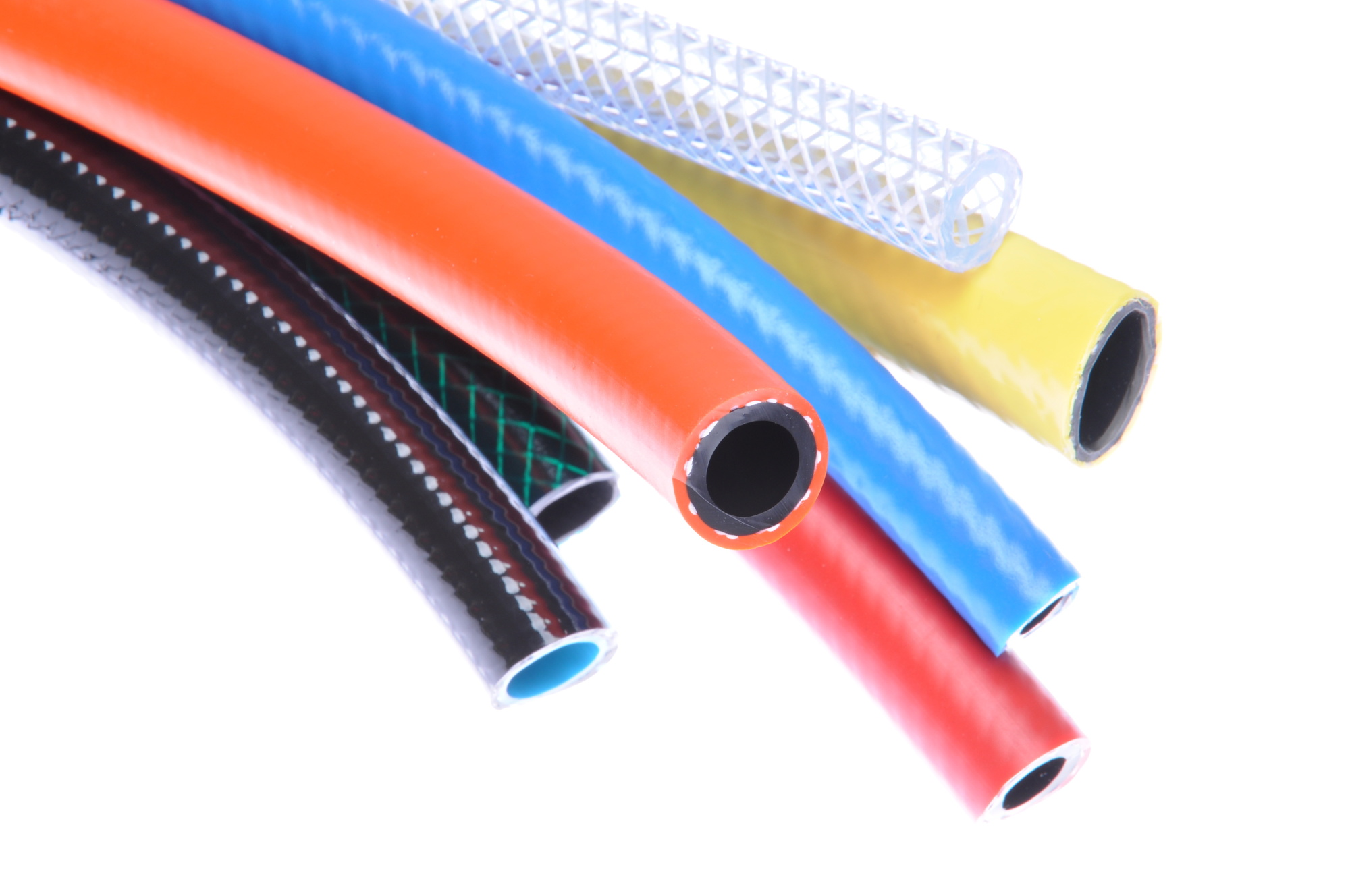 One trend in the biopharmaceutical industry has been the move toward single-use systems. This has been particularly noticeable in manufacturing. Single-use is popular in all aspects of the industry.
Concerns about sterilization are probably one of the driving factors here. The search for products that meet rigorous standards can be a long one.
Biopharmaceutical companies should take a look at the products offered by Colder Products Company (CPC). With thousands of products to choose from, CPC is a good choice for almost any application.
Why choose CPC products? As it turns out, there are quite a few different reasons to take a look at what this company has to offer.
See the Results of Materials Science Expertise
One of the first things that's clear about any coupling is the quality of it. Some manufacturers use low-grade materials to produce cheaper products. Others will use high-grade materials, but the cost will reflect it.
CPC is a leader in this arena, because they're always searching for new, better materials. Other companies may use whatever materials cost the least or are "good enough." CPC's team of experts is always looking for better.
This means their products always use the safest and most reliable materials available. As the demands of the medical marketplace continue to evolve, so too do materials used for connectors, couplings, and fittings.
The long and short of it is that you're getting superior quality and performance with every CPC product.
Cleanroom Manufacturing Gives You Peace of Mind
As mentioned, sterilization is a major concern for most biopharmaceutical companies. This need has only become plainer in recent months. It's likely going to continue being a concern in the future as well.
How can you ensure everything you use meets the standards you have for sterilization? You can choose a manufacturer that uses the highest standards for their cleanroom facilities, for one. CPC is one of those companies.
The company has invested a lot in its cleanroom facilities. The cleanroom manufacturing facility is world-class. It has achieved ISO Class 7 certification.
This gives the manufacturer much more control over the environment. It's easier to ensure each product is truly sterile.
CPC connectors and other products are also packaged in double-heat sealed bags. This provides biopharmaceutical companies added peace of mind. Every product you get from CPC is sterile, so you don't need to worry about it, no matter what your application is.
Rigorous Testing and Validation of CPC Products
CPC products undergo a dual-testing process for design. That lets you know how committed the company is to the performance of their products.
Each CPC product is tested onsite by the manufacturer. This helps them ensure their products are ready to exceed your expectations.
The design team has access to cutting-edge prototyping machines. This enhances the testing process more. Designs can be tweaked and tested, to improve performance.
CPC also performs risk assessments under an ISO 13485 quality system. This is excellent news for anyone contemplating a customized solution. You'll be able to streamline your process and get to market faster.
You don't have to take CPC's word for it though. The company also sends their designs to offsite testing partners. These partners put new designs through their paces, ensuring each product is ready to stand up to even the harshest environments.
Flexible Solutions for Biopharmaceutical Companies
One of the best reasons to adopt CPC products is the sheer flexibility of solutions. The company has a catalog of thousands of products. You can combine these into customized solutions for your business.
No matter what kind of application you have planned, there's a CPC solution for you. Many products are available in different materials, which will allow you to pick the best solution for your application. You can also select from a range of sizes, to fit different tubing.
You can combine products like quick connect/disconnect connectors, couplings, and fittings as you see fit. In turn, you'll build a solution tuned to suit exactly your needs.
This is excellent news for anyone who wants to get inventive about meeting their needs. You may be able to create a solution that addresses concerns about spills or sterilization in short order.
All-in-One and Ease of Use
CPC also offers a line of hybrid connectors, which simplify user interfaces. A single point for power, air, and fluid eliminates the confusion of having many connection points. It also makes it a lot easier to use.
These aren't the only options you have for integrated connectors either. Almost all couplings have built-in shutoff valves to prevent spills. Most also have an simple thumb-latch for quick connection and disconnection.
There are even RFID-enabled couplings.
As you can see, CPC products are designed with users in mind. Innovative solutions help you achieve everything you need to do with ease. In turn, you can save time and money, and your team members will be more productive too.
A Forward-Thinking Company
Another reason to consider CPC products for any biopharmaceutical company is innovation. CPC is a proven industry leader. This shows in the wide range of high-quality products in their catalog.
The company is also a leader when it comes to innovative solutions. You may be looking for ease of use, improved functionality, or new technological capabilities. In any of these areas, CPC is always forward-thinking.
The company continues to add new products to its catalog. As a result, you'll continue to find even more creative products that solve problems you didn't even know you had.
CPC products will help you take your company's solutions into the future.
The Right Fit for Your Business
Biopharmaceutical companies can benefit from adopting any of CPC's many product offerings. No matter your application, there's a solution for you.
Combing through CPC's extensive product catalog can feel a little overwhelming. Not sure where to get started? Get in touch with the experts and discover the CPC products that fit your business.